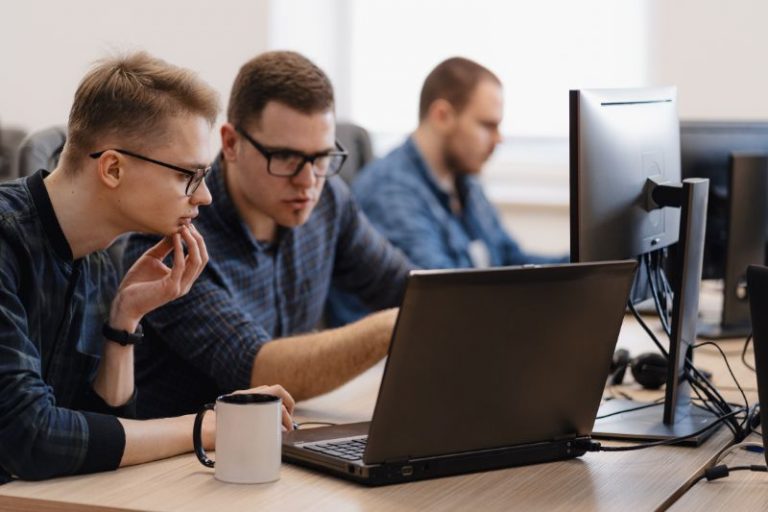 We are a national company with a mission to help small businesses become profitable enterprises. We seek a highly motivated individual with strong sales, leadership, and management skills to join our Team. The SEO Sales Manager will be responsible for managing a team of SEO Sales and Social Media Sales Professionals.
Candidate must be self-motivated, disciplined, meet deadlines, and handle the challenges and pressures of working in a wildly competitive atmosphere. This position is in office and does travel require forty percent of the time.
Conscience Collaborations  maintains the right to change or assign other duties to this position without prior notice.
Job Location: In office, Los Angeles, California
Pay: Salary plus commissions and bonuses
Benefits: health, dental vision, life insurance, and retirement plans
Reference code
CC-638D-7410
Conscience Collaborations values a diverse environment and is proud to be an Equal Employment Opportunity/Affirmative Action employer. All qualified individuals will receive consideration for employment without regard to race, creed, color, religion, gender, gender identity or expression, sexual orientation, national origin, genetics, disability, age, or veteran status. Job descriptions are not intended as and do not create employment contracts. The organization maintains its status as an at-will employer. Employees can be terminated for any reason not prohibited by law.