"Risk more than others think is safe. Dream more than others think is practical."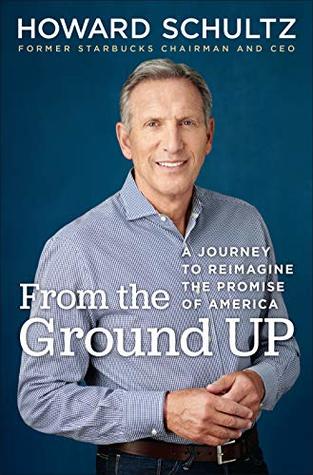 Video Tutorials
For Today's Busy
Entrepreneur
Your time is valuable. As the clock ticks, you need clear, concise information you can act on that causes positive results. Our video tutorials are just what you have been seeking. Bite size golden nuggets crafted to help you propel your business to the next level. Dive in and Take Action NOW!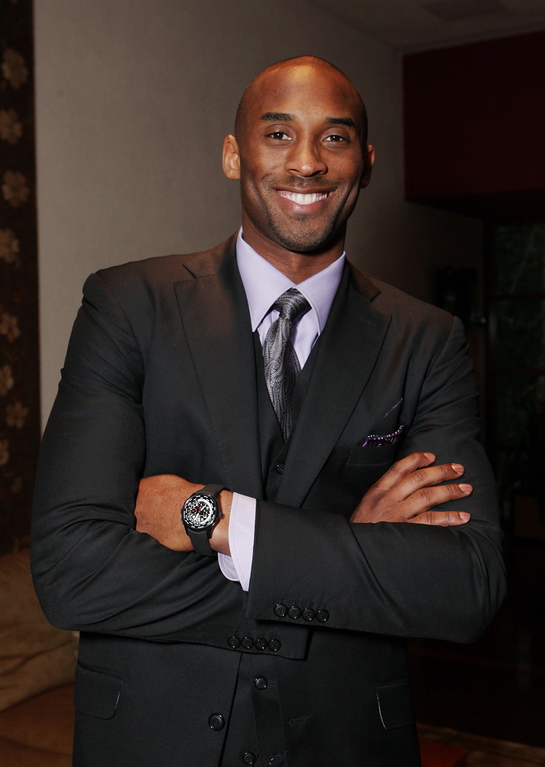 I can't relate to lazy people. We don't speak the same language. I don't understand you. I don't want to understand you.
Resources At Your Fingertips
As an Entrepreneur on the go, wouldn't it be great to have all the small business resources you need in one location? Guess what? Your wish is our command!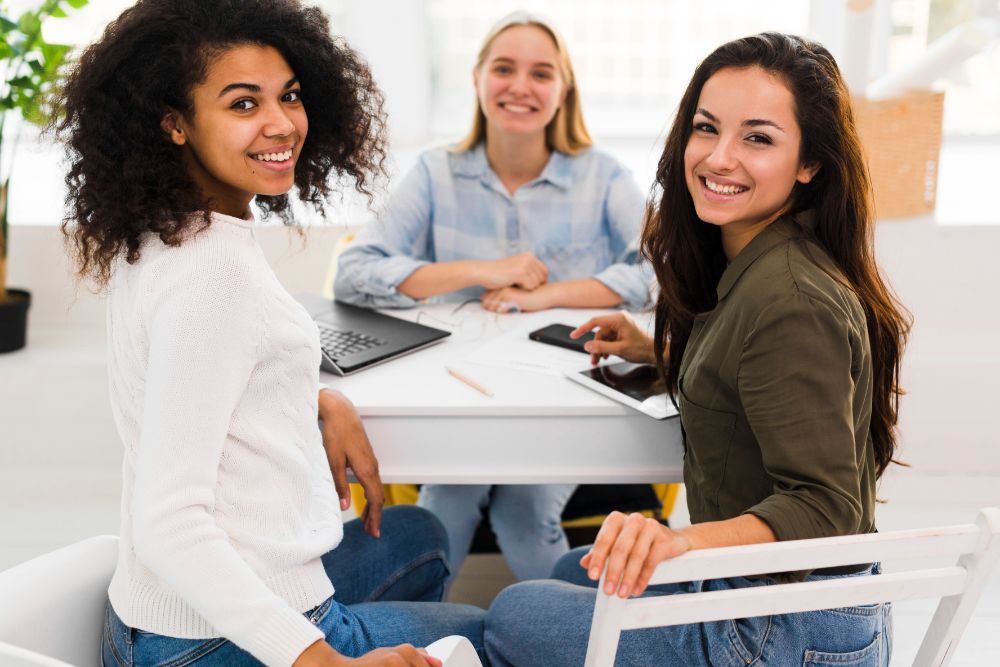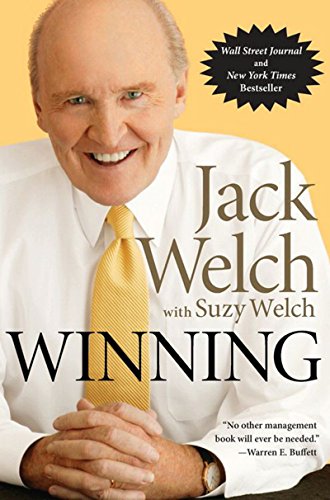 "Good business leaders create a vision, articulate the vision, passionately own the vision, and relentlessly drive it to completion."
Disorder and Chaos Is For Drama Queens
& Reality TV Shows, Not Your Business.
One Surefire Way To Know That Your Business Will Fail Is a Lack of a Business Plan. Not Convinced? Keep Reading; Your Success Depends On It!