Are you using website banners as part of your digital marketing plan? If not, you are missing out on laser targeted traffic that converts.
Website Banners became and will remain an instrumental tool in online marketing. Isn't time you stepped up your game?!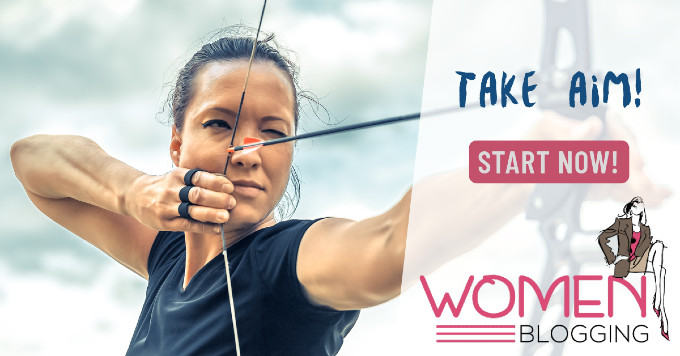 We consult, we brainstorm, we create, we design, and we develop greatness, all in-house. Our creatives work diligently to make sure your visuals roll out in today's marketplace with the ability to command attention and convert.
Your Brand matters to us; to that end, we work to ensure that your Brand's ascends into excellence.
Our passion is making your Brand look its best from the first impression and beyond!
04.We deliver dazzling visual products
We Create Visuals That
Attract & Convert