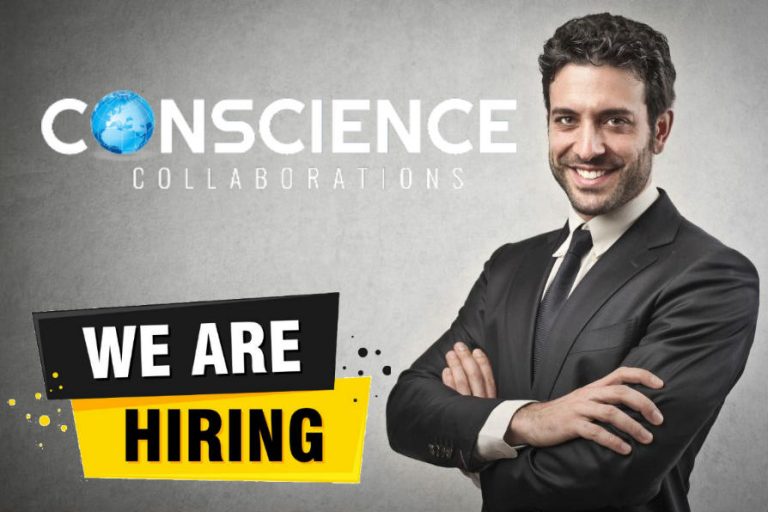 We are helping businessmen and women build business empires. Come join us!
Welcome to Conscience Collaborations! We are ecstatic that you are considering working with us. Just so you know, you will become a team member of a fast-paced, innovative, fun, friendly, and inspiring culture.
We're incredibly excited about what we're building and what the future holds. As a result, we hire talented individuals and challenge them to grow beyond their wildest dreams. We have made significant progress, but we have so much more to accomplish. There are business owners, Entrepreneurs, and men and women with dreams and goals who need "US" to help them bring their dreams and goals to fruition.
Our team members come to Conscience Collaborations from diverse paths and backgrounds, which is one reason we are so successful.
If you're interested in helping Entrepreneurs break through barriers, overcome obstacles, and reach their full potential, we may have a place for you!