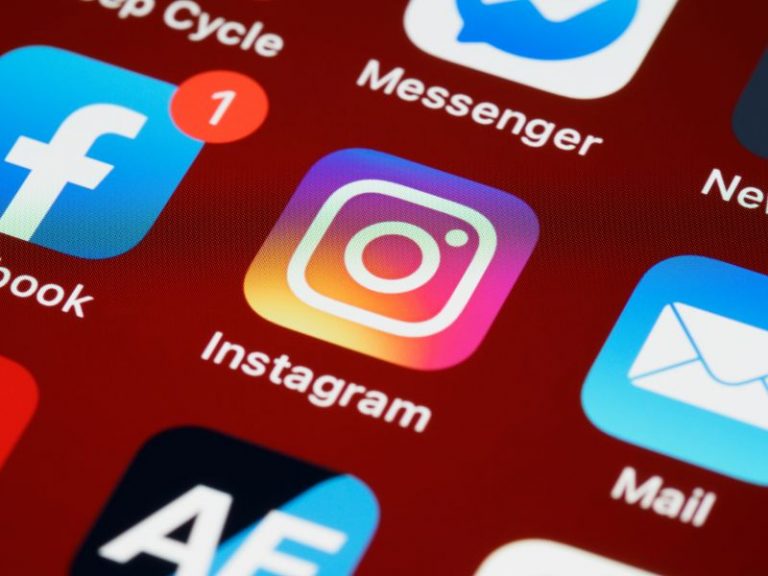 The Social Media Strategist works with our Social Media Marketing Team to construct and implement comprehensive strategies that improve and increase the Brand awareness and web traffic of our clients.
Candidate must be a Team Player, have the ability to work under pressure, be disciplined, self-motivated and able to meet deadlines. This position is a work remote position.
Key Tasks Include But Are Not Limited To:
In addition to the duties listed above, the Social Media Strategist will:
The Company maintains the right to adjust or allocate other duties to this position without prior notice.
Three to five years' experience maintaining Social Media Accounts
College degree or equivalent in Social Media Management
Specialized Knowledge and Skills:
Proficiencies (preferred):
Job Location: Remote Online 100%
Pay: Hourly terms are negotiable
Benefits: health, dental vision, life insurance, and retirement plans
Reference code
CC-970R-2395
Conscience Collaborations values a diverse environment and is proud to be an Equal Employment Opportunity/Affirmative Action employer. All qualified individuals will receive consideration for employment without regard to race, creed, color, religion, gender, gender identity or expression, sexual orientation, national origin, genetics, disability, age, or veteran status. Job descriptions are not intended as and do not create employment contracts. The organization maintains its status as an at-will employer. Employees can be terminated for any reason not prohibited by law.