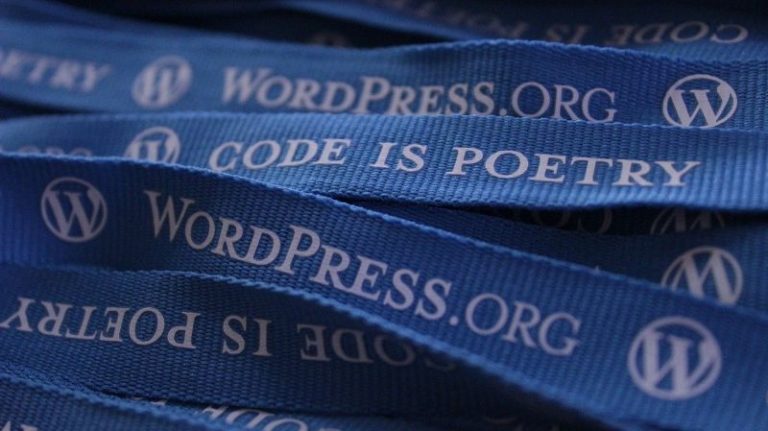 This position requires a genuine WordPress Developer (not someone who works with any of the well-known page builders). Must be versed in HTML, Bootstrap, PHP, HyperText Preprocessor, JavaScript, MySQL, CSS, ASP, Perl, and Photoshop.

Must be able to take PSDs and convert them into responsive WordPress designs. Will work closely with the WP development team to produce high-quality WordPress websites that meet with the Conscience Collaborations specifications and standards.
Candidate must be the embodiment of a selfless Team player, have a get it done attitude, be self-motivated, self-disciplined, and be keen on meeting tight deadlines. This position does not require the candidate to come to our offices; it is a fully remote position. Additionally, travel is not required.
This Position Is Best Suited For:
A web developer with a sense of pride in their accomplishments
Someone who is willing to adapt to a fast-paced changing market
Job Tasks Include But Are Not Limited To:
Conscience Collaborations retains the right to assign other duties or to change this position without previous notice.
The Company retains the right to change or assign other duties to this position without prior notice.
Two to four years' experience in WordPress Development
College degree or equivalent in WordPress Development.
Specialized Knowledge and Skills:
Minimum Required Program Proficiencies:
Proficiencies (preferred):
Job Location: Remote Online 100%
Pay: Hourly terms are negotiable
Benefits: health, dental vision, life insurance, and retirement plans
Reference code
CC-39D-1590
Conscience Collaborations values a diverse environment and is proud to be an Equal Employment Opportunity/Affirmative Action employer. All qualified individuals will receive consideration for employment without regard to race, creed, color, religion, gender, gender identity or expression, sexual orientation, national origin, genetics, disability, age, or veteran status. Job descriptions are not intended as and do not create employment contracts. The organization maintains its status as an at-will employer. Employees can be terminated for any reason not prohibited by law.