Do You Know Why You Need Dun & Bradstreet?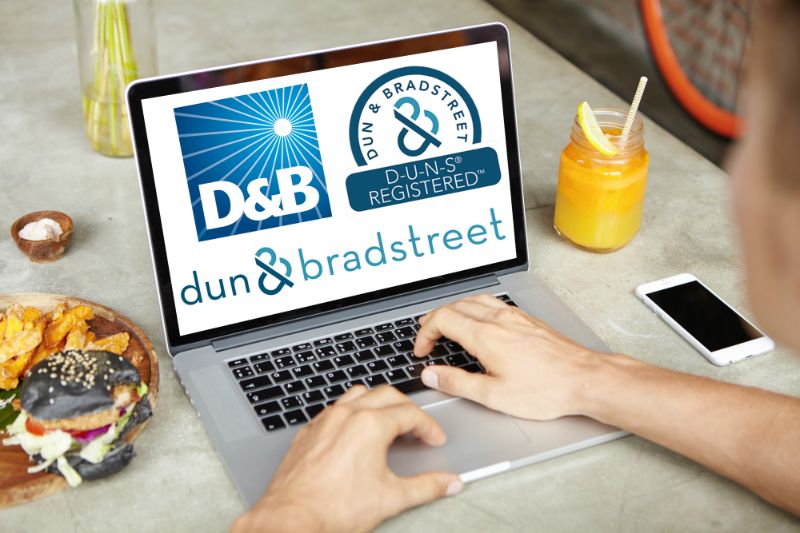 Are you seeking business funding, startup capital, business credit cards, SBA loans, or other types of business financing? If so, this is probably one of the most important sessions you will ever need to read. Buckle up, stay focused, and jump in!
Sooner or later, after an Entrepreneur launches their business, the name Dun & Bradstreet eventually pops up. If you are asking what D&B is about, what they do, and how they do it, we have the answers in this brief tutorial.
Whenever we think of a business in terms of funding, financing, and credit extension, the essential factor becomes creditworthiness.
An established corporation rarely has a problem proving solvency as their credit history speaks for itself. However, startups and small businesses with no business credit history, and no business credit profile will need to rely on a company like Dun & Bradstreet to negotiate the Business Credit terrain.
It is an indisputable fact that most major corporations were once startups or small businesses. How did they rise from the bottom to the top?
They used perennial Business Plans, SWOT Analysis, and timely payments to reach these enviable positions. Nothing is better than to be in business, and your company has GREAT credit!
How Does Dun & Bradstreet Help Businesses Build Credit?
It all starts with the issuance of the D-U-N-S® Number! There are two numbers that every business owner needs to be acutely aware of, they are:
Both numbers are similar to your social security number but in different regards. Click the following link to learn about the IRS EIN Number.
The D-U-N-S® Number is a unique nine-digit identification assigned to one business. Creditors, tradeline providers, credit card companies, bankers, and other lenders, commonly reference this number to determine a company's creditworthiness.
Dun & Bradstreet has implemented a credit scoring system referred to as the Paydex Score. Click the following link to learn more about the Paydex Score.
To be crystal clear, in the business world, if you do not have a Dun & Bradstreet Number along with a Paydex Score, you practically do not exist to the financial lending community. When you do acquire your D-U-N-S Number and engage in the process of enhancing your Paydex Score into the 80 to 100 range, that creditworthy position opens more financial doors than you can imagine.
RECAP: D-U-N-S® Number, together with a top Paydex Score, empowers you to obtain trustworthiness with financial institutions. Additionally, it helps speed up loan applications and contract acquisitions.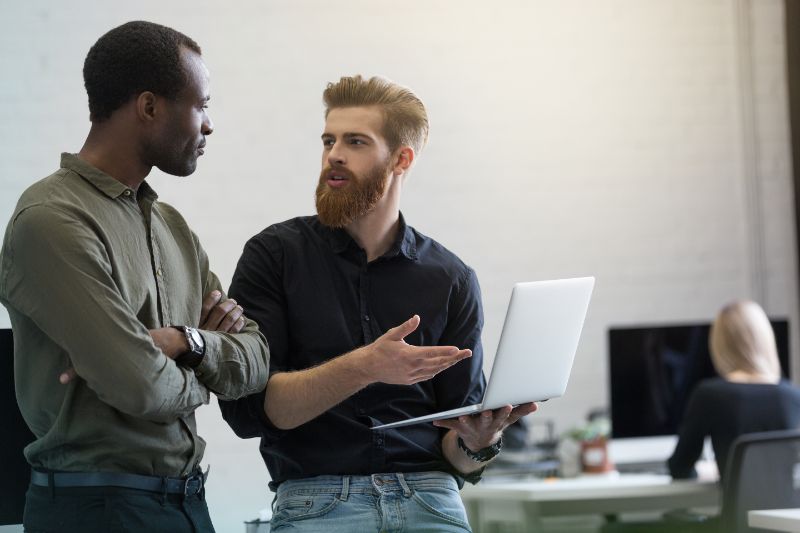 What Other Products Does Dun & Bradstreet Provide?
Dun & Bradstreet is home to many resources related to small businesses. Its esteemed services are as follows:
We hope this brief tutorial concerning Dun & Bradstreet has opened your eyes and will help you make better business decisions.