A Quick Guide to Equifax Business Credit Report For Small Businesses
As a businessperson, you sometimes have an abundance of areas to juggle; sales, marketing, accounting, funding, employees, taxes and the list goes on. One of the financial related areas that you need to be versed in - is business credit.
Unbeknownst to many Entrepreneurs, Equifax has a division that specifically caters to businesses; commonly referred to as the Equifax Business Credit Report. Thus, Equifax goes beyond providing personal credit scores; they deliver resources businesses can depend on when they need critical data to make crucial decisions.

As a data-driven company, Equifax uses Artificial Intelligence to compile and blend analytics with unique data to assemble insights that help businesspeople make well-informed business credit decisions.
Get To Know The Facets Covered by Equifax Business Credit Report: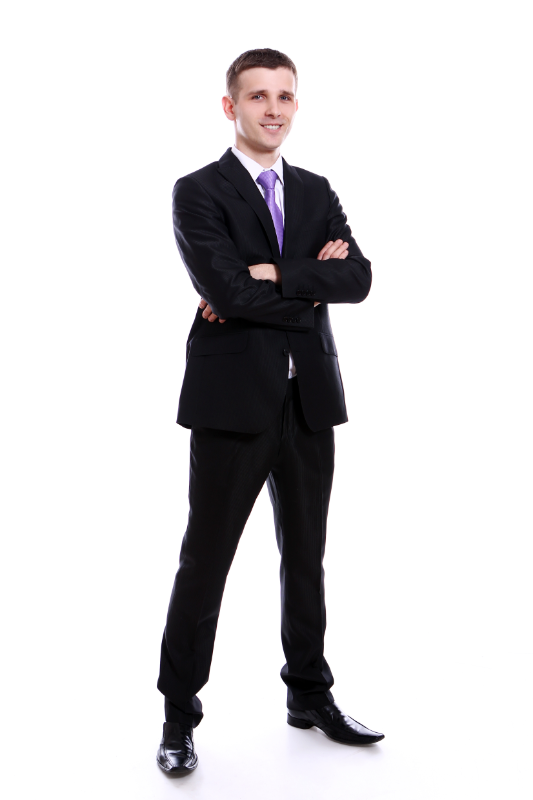 As previously stated, Equifax Business Credit Report provides more than credit reports.
Equifax gives you the upper hand by extracting public records, payment trends, firmographics, and credit history. With such information in hand, you can quickly determine the risk you present.
If you are not happy with the results or the score, you can orchestrate a plan to remove the negative information and employ means to increase your business credit score.
The key takeaway is this; know your credit scores before applying for any business credit, loans, or financing. Never go in blind! You should always know what potential creditors are going to see before they run your business credit.
What's In The Equifax Business Credit Report
The report includes three business credit scores, which include:
The payment index ranges from 0 to 100. his score is based on the history of your business payments for the past year.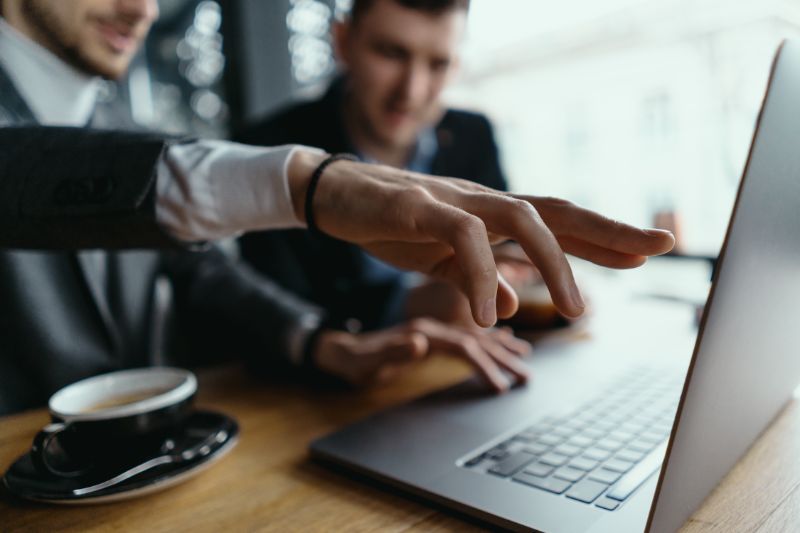 The key driver of the score is days past due.
If you pay on time, your score will be between 90 to 100. If you late pay in the 30-day range, your score will linger between 80 to 89. The lowest score is between 1 to 19, which happens if you pay your bills between 90 and 120 days after due. This score indicates the overall performance of your business. The higher the score of your business, the lower the risk.
The Credit Risk Score ranges from 101 to 992; again, a higher score indicates a lower risk. In some cases, a score above 566 may be acceptable; a 0 score indicates the business is on the verge of bankruptcy.
Using data from a business's legal records, payment and credit information, and commercial demographics, Equifax computes a Failure Risk Score ranging between 1000 to 1,610. Companies on the lower end are at a higher risk of discontinuing their operation within the next year.
Purchasing Your Equifax Business Credit Report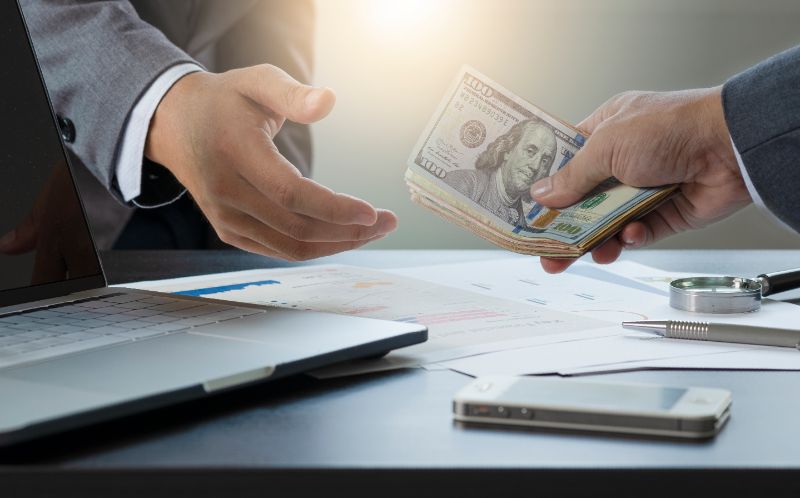 The Equifax business credit report comes with a few pricing options:
Duly note: Equifax is the costliest of all the business reporting credit bureaus if you are performing a price comparison.
Why Get Your Equifax Business Credit Report?
As a small or mid-size business, you want to be proactive and pre-emptive regarding your business credit, financing, and funding. Taking such a stance means that you better comprehend how your company is viewed by prospective creditors, banking institutions, and investors.
As a final point, the Equifax Business Credit Report has the extra benefit of supplying credit risk and business failure risk scores that you will not receive with the other business reporting credit bureaus.
Those scores are not particularly beneficial to smaller businesses but may offer invaluable insights to financial institutions. One of the most significant benefits comes into play if you are evaluating the possibility of acquiring an existing business.
Overall, the Equifax business credit report helps you strategically plan your business. A good score attracts more lenders and investors. Managing and improving your business credit score can save you time when you are in the secure funding mode.