Important Things To Know About The Experian Business Credit Report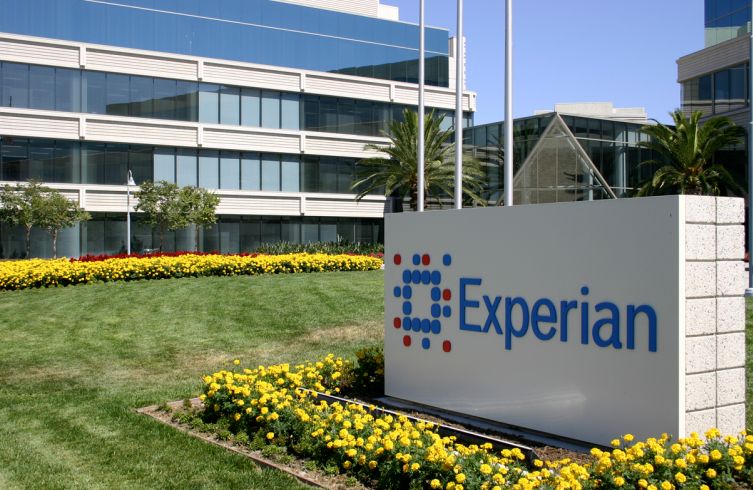 Do you understand your Experian Business Credit Report and Score? If not, you could be hindering your business venture's progress. Or worse, setting your business up for financial failure. Your company has a credit history that is separate and distinct from your personal credit. It is imperative that you learn what's in your business credit profile.
As a business owner, understanding and improving your business credit score is vital to your financial health and future success. The Experian Business Credit Report helps you manage business credit profile in the following ways:
What's In The Experian Business Credit Report?
Business Background Information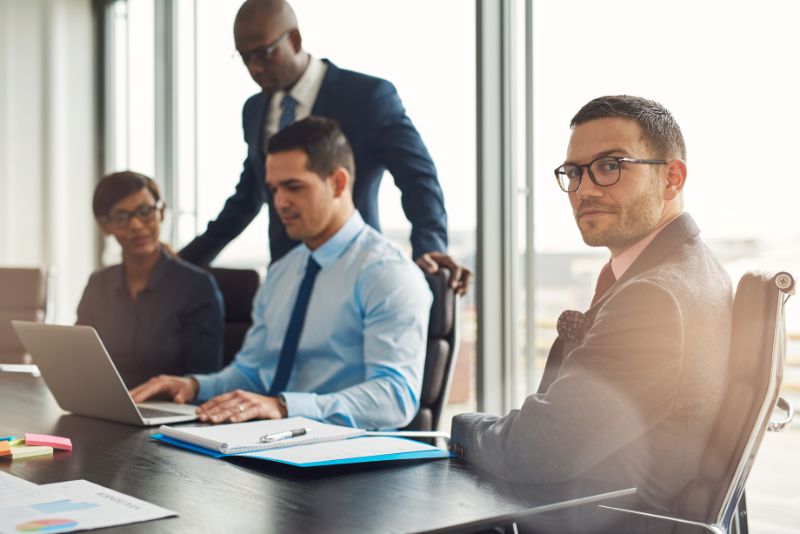 This exhaustive analysis of a company aims to reveal ownership. The report lists the business address, phone number, Experian BIN, and any DBAs. If applicable, it lists parent companies, headquarters, branches, and subsidiaries.
Additionally, it provides key personnel, the SIC Code, NAICS Code, business formation type, years on Experian, years in business, number of employees, sales information, and date of incorporation.
Company Financial Information
This is a credit risk assessment that helps lenders determine appropriate credit levels and terms to extend to businesses.
Credit Score and Risk Factors
Every business is a risk factor. This component of Experian helps lenders evaluate a company's ability to repay, and if they need to adjust their credit terms?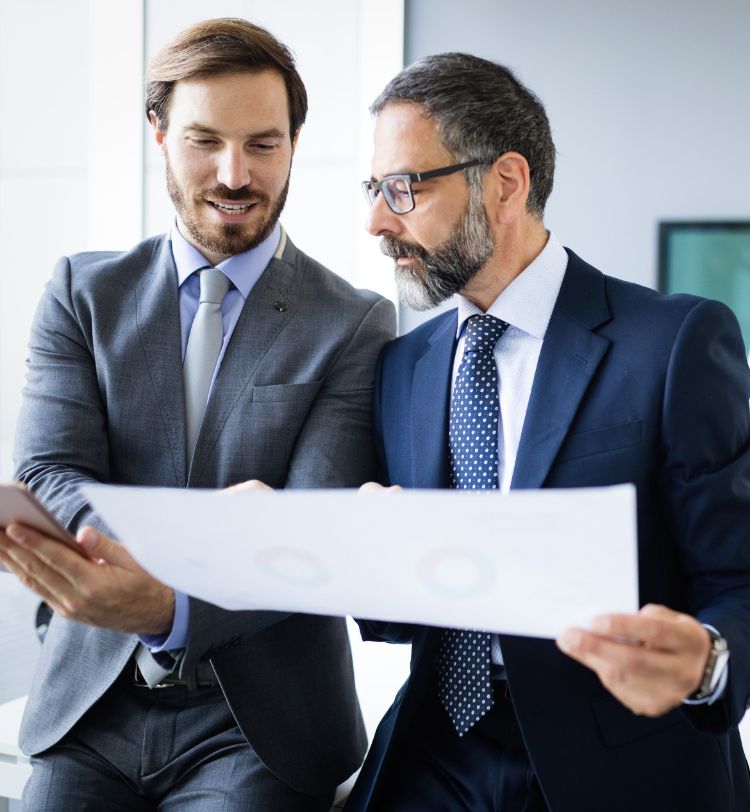 Banking, Trade, and Collection History
Here is where a company's payment history is disclosed. Every payment, be it on time, late, or collections, is posted in this section.
Liens, Judgments, and Bankruptcies
If a company has filed bankruptcy has liens or judgments, it will be posted here. This information helps lenders and financial institutions steer clear of risky financial transactions.
Uniform Commercial Code Filings
These filings are compulsory after a business pledges assets as collateral. For example, a company pledges its accounts receivable to obtain funding; such transactions will appear in this section.
Here is a sample report, in which you can visualize the information in an Experian Business Credit Report: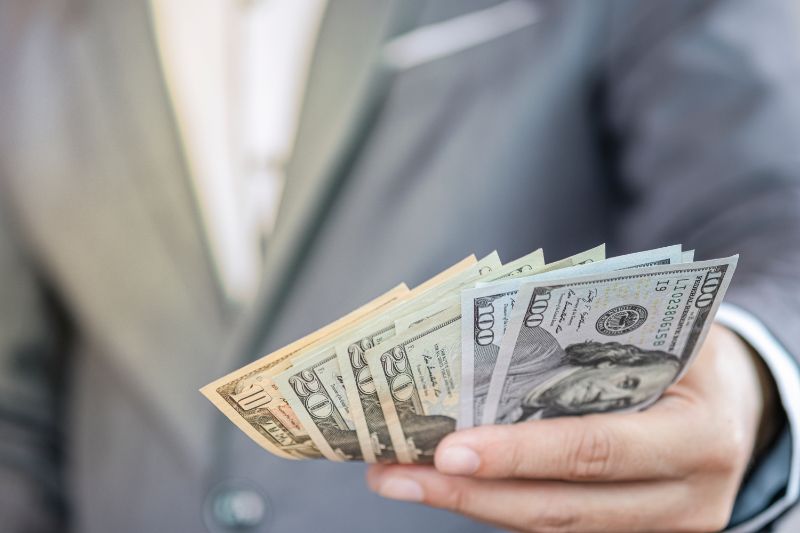 The Experian business credit report has several products to help business owners.
As you are about to learn, they are broken down into four categories.
CreditScore Report, ($39.95)
Included in this report is:
ProfilePlus Report, ($49.95)
Business Credit Score Pro, ($249/mo or $1,495/yr)
This report is for those who extend credit or provide financing in any form or fashion. This subscription allows the subscriber to run 30 Experian Business Credit Reports every month.
Business Credit Advantage, ($189/yr)
This monthly report is for "one" business; it takes the CreditScore Report and adds the below features:
For roughly $15.75 per month, you receive credit alerts and monitoring, score improvement tips, and your Busines Credit Score, all under one control panel.
The Experian business credit report helps you in managing and improving your business credit score. We particularly like the Business Credit Advantage. You are not going to beat this service in terms of the pricing versus what you receive.