HubSpot for Startups – Solutions For Today's Small Businesses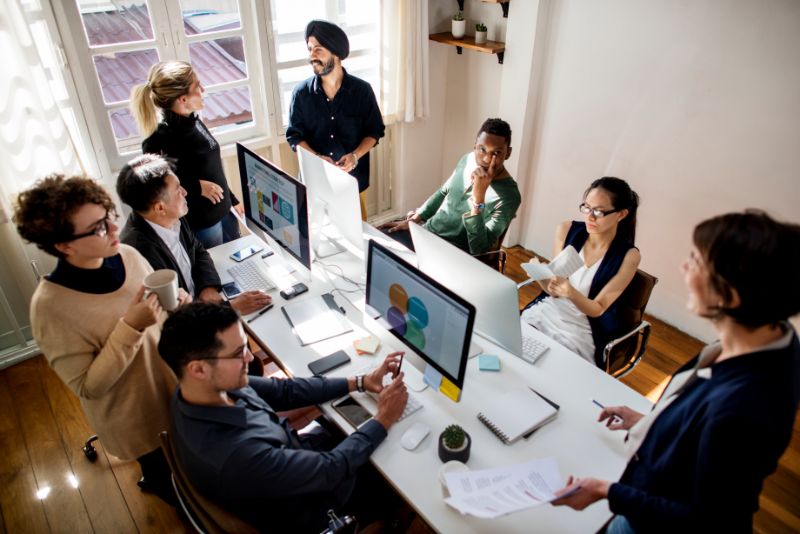 This brief tutorial will dive into HubSpot's two aspects, the suite of HubSpot software applications for small businesses and HubSpot for Startups.
HubSpot is an excellent platform that helps small to medium-sized businesses scale their businesses without sacrificing their identity or integrity. They offer useful toolsets designed to help companies rapidly rollout outbound and inbound marketing game plans in a seamless process. Here is a quick look at their current toolsets:
CRM is an acronym for Customer Relationship Management. This software helps you effortlessly ramp up your sales, marketing, and service by centralizing contacts, deals, and tasks in one graphical user interface.
CMS is an acronym for Content Management System. The HubSpot CMS is born to compete with CMS systems such as WordPress, Joomla, and Magento.
Designed to help sales teams' close deals faster by providing insights into prospective clients while automating tasks, you would normally do manually.
As you know, poor customer service has ruined the reputation of many companies. This software empowers you to provide first-class customer service.
The name of the game is to get more traffic and qualified leads, and you will get more sales. This HubSpot software will help you do just that. Features include live chat, conversational bot, landing pages, and more.
These applications work great as a standalone, but they were designed to complement each other synergistically. If you are starting, HubSpot may be an inexpensive entry point for your sales, marketing, service, and CRM software solutions.
In terms of pricing, HubSpot offers both free and premium plans. Who should use HubSpot? They are great for startup organizations that cannot afford proprietary software or cannot afford similar but pricier software.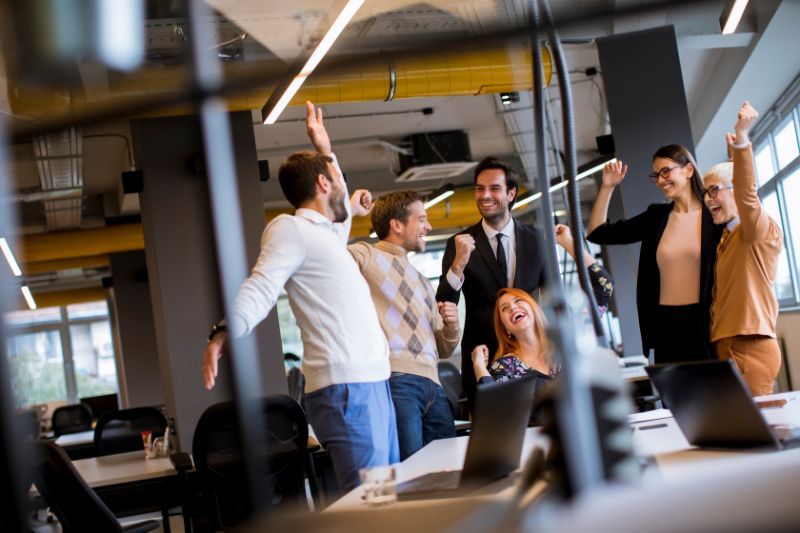 Are you a startup with a great product, service, or idea?
But, you need some support in strategizing, funding, customer acquisition, and customer retention?
HubSpot has a dedicated program for startup Organizations that may be what you need. They have set up a pre-qualified network of 2000 + Business Incubators that exist to help your business scale expediently.
What Are the Eligibility Criteria For The Program?
To become a member of this program, you should be an alumnus or member of an approved incubator/partner. Also, you will need to have raised up to "Series A" round of funding.
HubSpot Academy Training and Onboarding
Startups operate on tighter budgets when compared to profitable companies that have been around. As a result, startups rarely have funds to spend training employees.
The solution is HubSpot Training and Onboarding; this is a remarkable way to train and motivate your sales, marketing, and customer service departments. HubSpot Academy features frequently updated high-quality training resources that will help any startup maximize their potential.
Amazingly, the employees of a startup can participate in the certification courses, free of charge. Not to worry, their learning portal is user-friendly.
Above all, when a business signs up with the HubSpot for Startups, they will receive full access to the HubSpot for Startups Implementation Team for an initial 30-days of the subscription period. That way, they can test the services to see if they are a fit.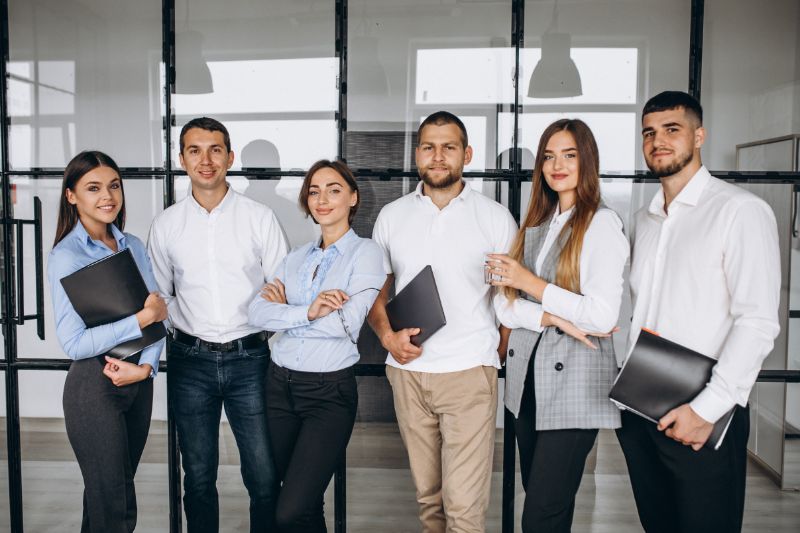 The HubSpot for Startups' mission is to help startup companies; thus, the program offers special pricing, making it affordable to any business irrespective of its startup stage. Once your business gets its footing, it's time to evaluate HubSpot's price points with similar software providers to determine if you can get service at better price points.
HubSpot for Startups works because the platform can scale along with any company. It means that businesses can start at a lower subscription level; once they see their business grow, they can move on with the more robust subscription levels.
In summation, HubSpot for Startups has helped many businesses grow and adapt to market conditions and changes, and they could very well help your business get going in the right direction!