Nav Review – Get Your Business Credit Reports Today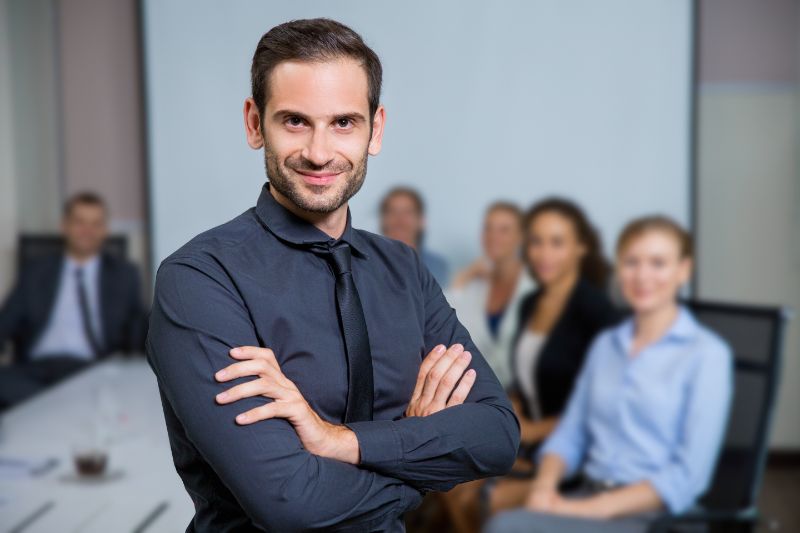 This Nav Review is about helping small businesses, and startups learn an effective method of obtaining their business credit reports. That step is the first step to building business credit.
If you are seeking business credit cards, business loans, or other types of funding for your business, at some point, you may come across a company called NAV, pronounced (na-vuh). Are you wondering what they do and if they can help you? Nav boasts of being the premier business financial management application.
They provide free access to business credit reports from major commercial credit bureaus, including Dun & Bradstreet, Equifax, and Experian.
DULY NOTE: They do provide information for consumers, but for the sake of this business review, we will not be covering that aspect.
That stated, the problem faced by countless Entrepreneurs and business owners is obtaining funding. And not just obtaining funding but acquire it on terms they can be happy with. Did you know that (on average), businesspeople spend roughly 30+ hours laboring to find a source of financing?
And they are doing this in between running a business, taking care of a family, and addressing issues such as the pandemic, fires, earthquakes, and protests. The founders of Nav, lifelong friends Levi King and Caton Hanson, said they were influenced to put Nav together after their negative experiences of coping with business financing complications.
How Did Nav Reshape Business Financing?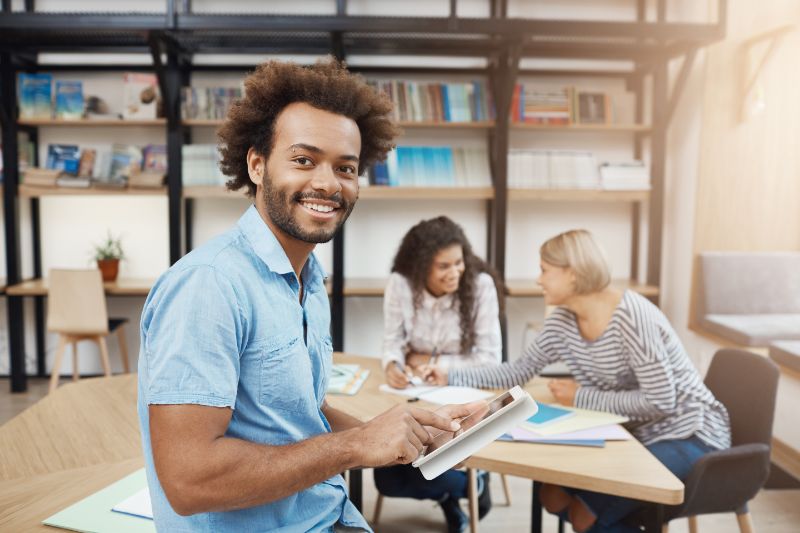 They started by providing free access to business credit reports and business credit scores. Next, they provide alerts for credit, cash flow, and insights. Lastly, they provide direct access (free of charge) to credit and lending specialists.
How did Nav reduce that 30 + excruciating hours of searching for funding? For starters, they have placed everything into one console. This means business owners can view their business credit reports and credit scores, all in one application. That information, together with Nav insights, helps companies make better funding decisions.
Equally importantly, owners get a bird's eye view of their business credit profile before submitting any loan applications. If they need to make any corrections, or if they need to improve their score, they can know this upfront.
It eliminates the typical "cross my fingers and hope I get approved" mentality adopted by many Entrepreneurs. It is a fact that business owners who understand the dynamics and nuances of business credit are almost 50% more likely to be approved once they apply.
Remember: knowledge is power! The knowledge you gain by utilizing the Nav platform will empower you to get funded in a smart way. You will save time, and get better terms by accessing Nav's MatchFactor, a unique service that filters and suggests the best lenders depending on your business credit profile.
Added to MatchFactor is the 1-on-1 input from Nav's Credit & Lending Specialists. Owners who use these two features are four times more likely to get approved versus those who don't.
Here is a breakdown of the Nav platform offerings.
You vet various options based on your Business Credit Profile – plus obtain suitable suggestions from the platform by signing up for free.
Need to come up to speed in terms of Business Credit Card knowledge? No problem!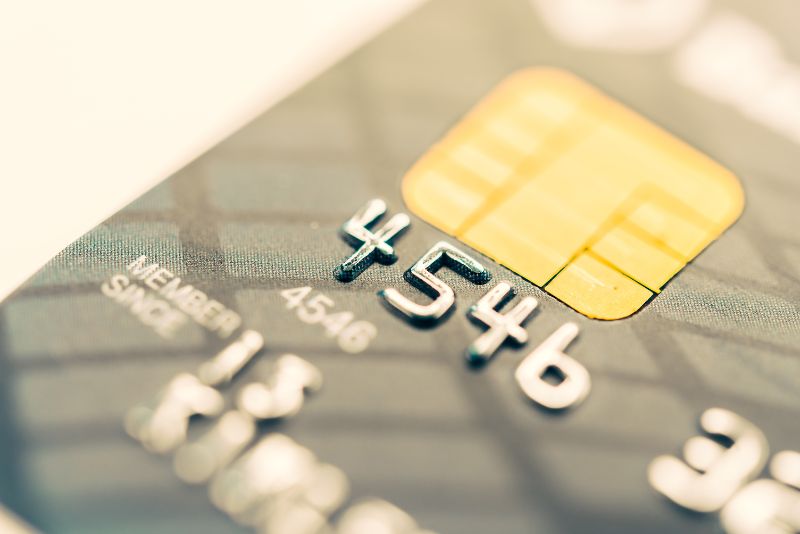 Nav will educate you with present-day topics as well as the best credit cards for start-ups.
When Levi King and Caton Hanson went through their experiences with obtaining financing for their business, they learned some valuable lessons. In the business loans section, those experiences and lessons are made to good use. 
You can learn which loan suits your business, a traditional bank loan, an SBA loan, a microloan, lines of credit, or business credit cards. Either way, you will be matched up with the best funding source.
In essence, Nav has done the hard lifting for you. What more do you need when you have a one-stop solution for all your business financing needs? Check out Nav today!