SCORE – How To Land a Remarkable Business Mentor!
Are you a Startup? Are you planning on launching a new venture? Wondering how to succeed during the pandemic? Have you been running a company for a while, but require some direction? If you need help negotiating the Entrepreneurial maze; a SCORE Business Mentor is just what you need!
Today, we're going to talk about *SCORE – Service Core of Retired Executives. They are your premier go-to Business Mentors. They help businesses like yours become the best that they can be.
Entrepreneurship (the process of taking risks to create, launch, and run a small business) has undergone massive growth over the last two decades. More and more business-minded enthusiasts are shifting towards the world of business to invigorate the global market.
They are offering solutions to problems, they are designing better mousetraps, their ideas recycling plastic and electric cars that can potentially travel 2000 miles without recharging, are remarkable.
The Only Hindrance To Their Success Is Not Knowing:
Such primary concerns confound the minds of inexperienced Entrepreneurs. There's no need to fret anymore. Your solution is to learn about the business mentoring sessions of SCORE to optimize your entrepreneurial skills.
SCORE – a Leading Business Mentoring Service
Founded in 1964, the Service Corps of Retired Executives (SCORE) is a nonprofit organization working in collaboration with U.S. Small Business Administration (SBA) to help business persons and Entrepreneurs expand their businesses.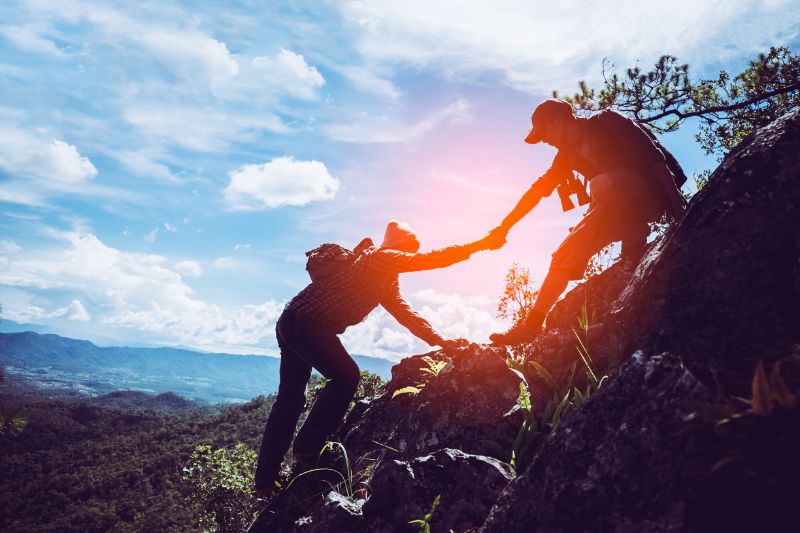 Why Choose SCORE for Business Mentoring?
To succeed in the business arena, aspiring Entrepreneurs need valuable industry insights to help them plan and implement business growth. Unfortunately, not all new business owners have access to this type of program.
Mainly because they have no idea that the Service Core of Retired Executives exists, or they falsely assume there will be an exorbitant cost for such a program. SCORE provides these promising business individuals with an opportunity to get professional advice.
Standout Features of SCORE include: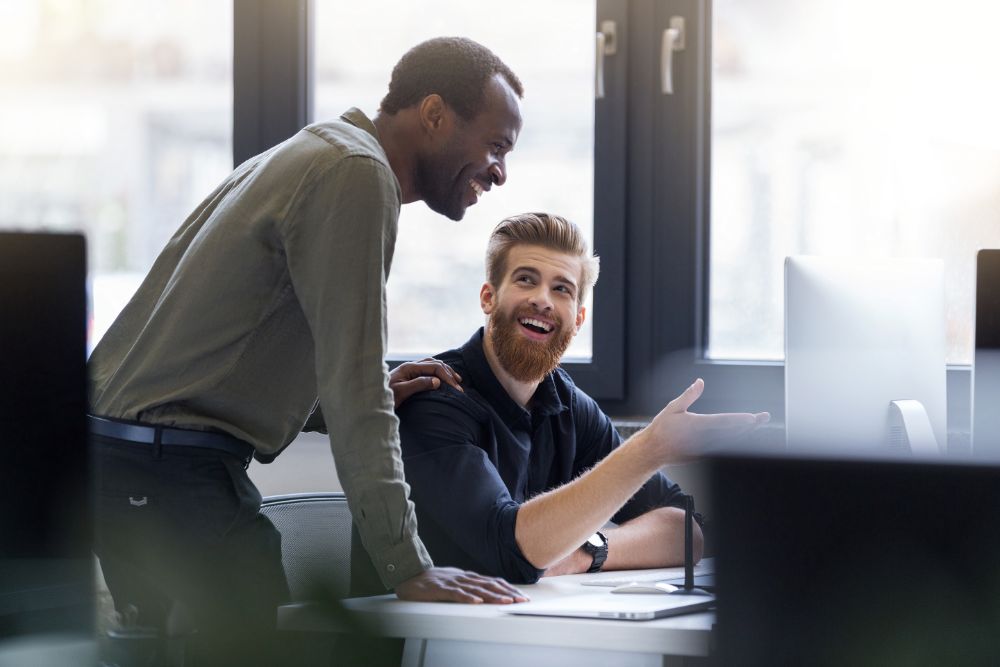 Mentoring by Business Experts
It does not matter what business you are involved in; SCORE boasts of more than 10,000 industry experts who offer mentoring under this program.
This is WIN WIN!
These experts will help you develop industry-standard skills and gain a better understanding of your market. All the business mentors at SCORE are well-accomplished professionals in their respective businesses.
Live Webinars, Recorded Webinars, and Courses on Demand – designed to cover various business-related topics. These Webinars are hosted by the best in the business. Some of the Webinars do have a nominal fee. Typically, $15.00 to 25.00 dollars. But, that's minuscule compared to what you receive.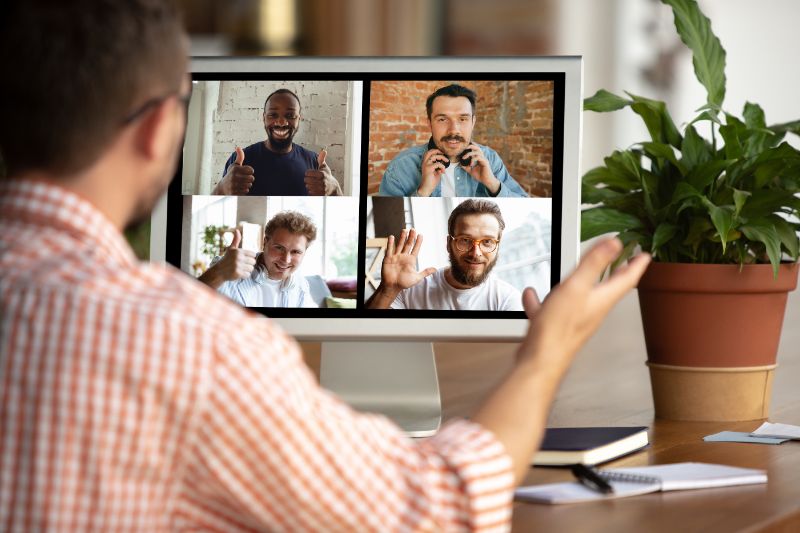 An extensive, relevant business library of online resources that owners will find to be impressive
Events include but are not limited to empowering roundtable discussions and limited seating workshops described as potent Business Brainstorm sessions.
The mentoring sessions offered by SCORE are no charge, being that it is a nonprofit organization. There are no restrictions or caps concerning the number of visits or sessions; this is about helping you succeed.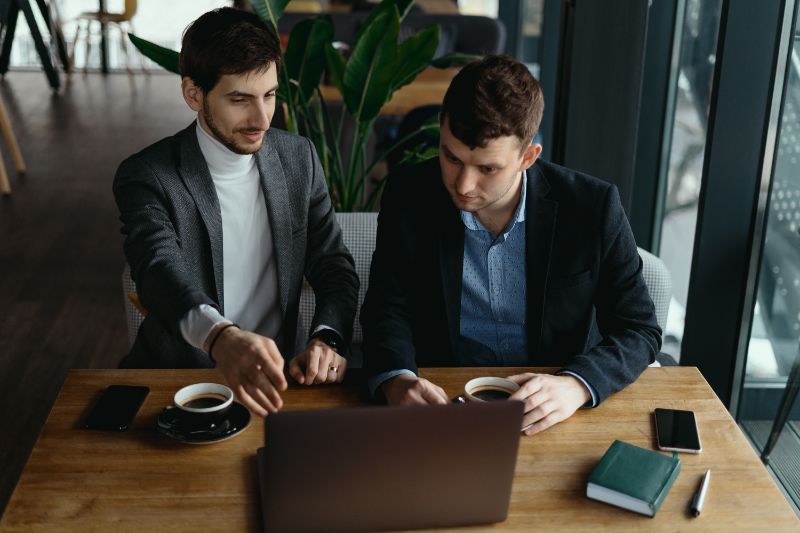 It does not matter if you are a startup or an existing company that requires growth. SCORE business mentors will familiarize you with all the ins and outs of business management, marketing, financing, and profit and loss statements.
You will be offered an impartial perspective from successful business people from diverse industries.
Top-Notch learning Mechanism
The business education and mentoring provided by volunteers at SCORE exceeds the market requirements and industry standards.
Improved Customer Outreach
Reaching out to your target audience and learning to speak their language – is the core of business success. A wise businessman once said that sales cures all ills. However, countless Entrepreneurs never learn the language of their target market and sales flatten. In many cases, they offer a fantastic product or service but cannot identify their core audience.
These highly beneficial SCORE Brainstorm sessions will help you significantly improve your marketing strategies and channels to experience maximum customer engagement. You can learn how to target local as well as the global audience through brand awareness.
What Do Attendees Say About SCORE?
The feedback from the mentees is remarkable. SCORE has mentored over 11 million entrepreneurs since 1964.
AND, the number of businesspeople mentored by SCORE is ever-growing!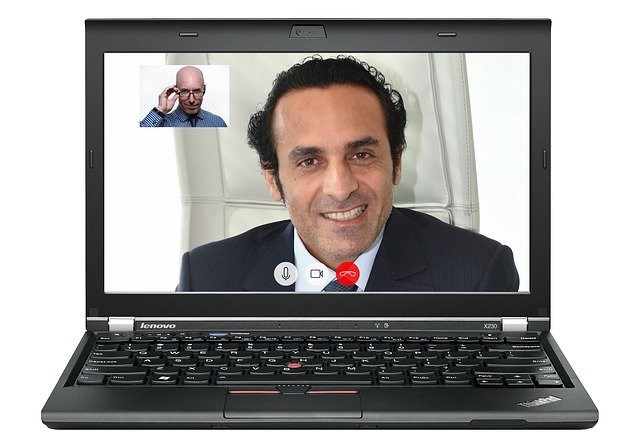 The number of startups that owe their success to the incredible men and women at SCORE increases daily.
SCORE Mentors are admired for their business prowess as well as their ability to lead by example. You will find millions of success stories of young entrepreneurs who took their business to the echelons of success by learning through SCORE.
Isn't it time you checked out some of the best Business Mentors in the world, the SCORE, Service Core of Retired Executives?!
*SCORE recently eliminated the sub-title, Service Core of Retired Executives from their name. They are now proudly known simply as SCORE.