The Small Business Administration (SBA) Can Help Your Business GROW!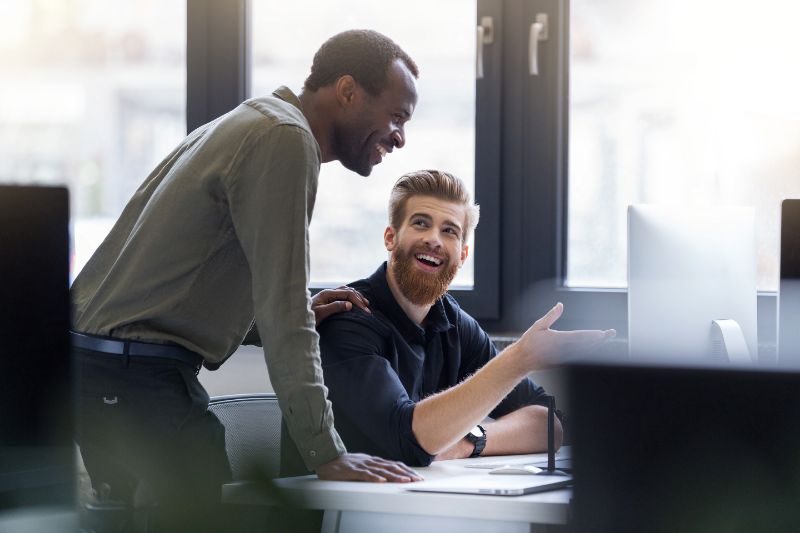 All Entrepreneurs should get to know the (SBA) Small Business Administration and how this organization can help them excel.
Most business people are familiar with the acronym, SBA, and the name, Small Business Administration, but many have no idea what they do.
The (SBA) Small Business Administration's mission is to assist Entrepreneurs and small business owners in realizing the American dream. They are the only cabinet-level federal agency wholly devoted to small businesses.
The SBA offers guidance, counseling, funding assistance, loan guarantees, contracting expertise, and additional mentoring through SCORE. They are the preeminent go-to resource for men and women who want to start a business and succeed.
Formed in 1953, since then, the SBA has worked tirelessly to spark change and ignite small businesses to bravely launch, thrive, and expand. Moreover, when tragedy strikes, the SBA is there to help companies rebuild. Let's briefly examine some of the programs and services they provide.
Funding, Grants, and Loan Programs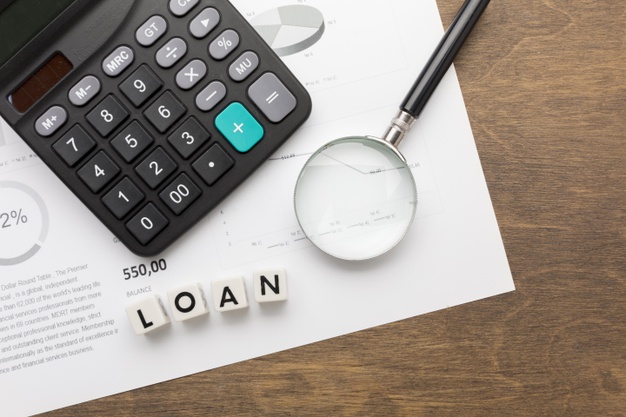 The SBA provides a wide range of financial tools, such as loans for businesses that would not otherwise meet the requirements for obtaining a business loan.
One such program is the microloan program; this is where the SBA loans money to non-profit loan providers, who then turn around and provide loans of up to fifty-thousand dollars to qualifying small business owners.
Obtaining the funding is just the beginning; the business owners have access to accompanying services, such as management guidance, marketing assistance, and technical help.
One of the marquee SBA loan products is the loan guarantee program. The Small Business Administration works in concert with a network of lenders to provide financing options for small business owners.
The business proprietor gains access to more desirable loan terms than they would if they had gone directly to the financial institutions.
The SBA incentivizes the banks to offer the loans by guaranteeing 85% of the loan amount in the event the business owner defaults. For the banks that enter into this program, it's a no-lose proposition.
How much money is available? In 2010, President Obama increased the two largest loan programs, the 7(a) and the 504, to 5 million and 5.5 million, respectively.
When a declared disaster occurs, affected business owners could be eligible to receive low-interest long-term loans to help them repair or replace inventory, equipment, business assets, machinery, and real estate. The eligibility is cut and dry; the business must meet one of these criteria:
Generally speaking, disaster-based loans are usually approved inside of 21 days after the disaster. However, time can increase if there are significant numbers of businesses pursuing relief simultaneously.
Mentoring, Information, and Training
A key element in the success of the SBA is SCORE. SCORE is a powerful resource affiliate with the SBA.
The Small Business Administration manages a federal grant that supplies SCORE with funding it needs to offer mentoring and training to small businesses throughout nine-hundred development centers across the United States.
In these centers, business owners can get support and unique resources such as informative webinars and powerful networking events.
However, the most significant part of SCORE is how their seasoned mentors come together with less experienced Entrepreneurs and show them how to develop their businesses. SCORE also offers affordable workshops and resources for veterans and women.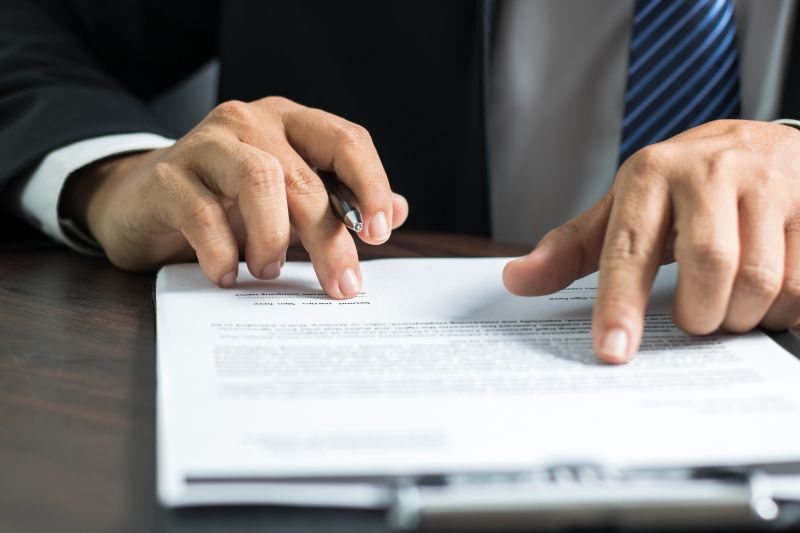 On May 22, 2018, the Small Business Administration announced that it had awarded $105.7 billion to small businesses.
If you want to do business with the United States Federal Government, there is no better place to start than with the SBA. What information will you receive?
The SBA leaves no stone unturned in their quest to help you receive a piece of that $105.7 billion pie.
Help With Writing a Business Plan
If you need help writing a Business Plan, starting with the Small Business Administration is the best place because of all of the available data they make available. On their website, you will find a topic titled "Plan Your Business."
It is broken down into five sections, as follows:
Each of the sections offers a detailed look into the subject matter. For example, the section on writing a business plan is PRICELESS!
They include details on how to write a Business Plan and equally important, they provide examples. If you look around, some companies charge good money for that type of information.
As you peruse the SBA website, you will find additional topics such as:
Each of those topics has sections that will empower you to become a remarkable and successful Entrepreneur.
With a mission of encouraging, counseling, and training small business owners to achieve the American dream, the Small Business Admiration must be a part of your plans to succeed!