Small Business Development Centers – Your Success Team!
If you are like most Entrepreneurs and Small Business owners, chances are you have never heard of the (SBDC) Small Business Development Center. You have no idea what you have been missing! Buckle up because today is your lucky day! The SBDC has been assisting businesses for over forty years.
Aspiring entrepreneurs and small business owners can consult with their local Small Business Development Center to discover how to get their businesses up and running and, more importantly, turning a profit. These centers are hosted by leading colleges and universities, private sector partners, and state economic development agencies.
What Does The SBDC Provide?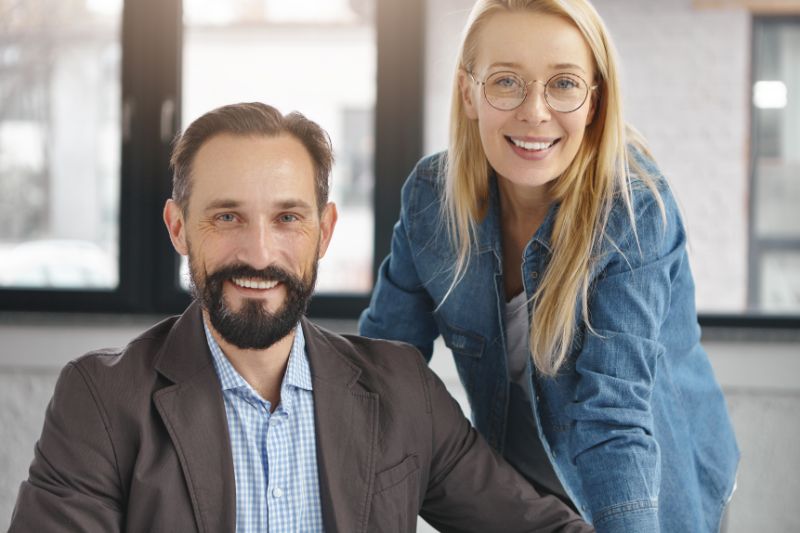 The Small Business Development Centers offer top-notch face-to-face business consulting; due to the current pandemic, you can meet counselors VIA Zoom video conferencing, phone, or email. Either way, you'll get the information and insights that you need.
The SBDC provides training at cost and no cost. Notwithstanding, most of their services are free of charge!
Their areas of expertise include but are not limited to marketing, business planning, technology development, disaster capital, accessing capital, international trade, regulatory compliance, and much more.
How Does The Small Business Development Center Exist Financially?
The SBDC is funded [in part] by the US Congress through a collaboration with the Small Business Administration.
What Is The Mission of The Small Business Development Center?
They exist to help businesses reach their full potential. As a business owner, having someone in your corner [looking out for your best interests] as you navigate the rough terrains, the gale force winds, and the choppy waters is essential.
In the final analysis, as you push to make your dreams come true, you are not only not alone; you have experienced professionals who have business acumen. These men and women are difference makers, movers and shakers, innovators, and problem solvers. Once you come on board, your success is imminent!
Brainstorm Teams are phenomenal problem solvers. When a sharp unified team comes together to cogitate over an issue verbally, they come up with solutions.
How To Contact The SBDC In Your Area
The SBDC boasts of nearly 1,000 centers throughout the United States; below, we list every state with a link to your state's SBDC point of contact.