When a Brainstorm Team gets together, magical things happen! Brainstorming is the one tool, weapon or device that Entrepreneurs cannot go without. When you are facing challenges and surmounting obstacles, your Brainstorm Team is the solution.
A wise man once said, "No one man is the sum total of all knowledge." In Brainstorming, the whole is greater than the sum of the parts. Translated, the Brainstorm Team can accomplish more together than they ever could apart.
Brainstorm Example – The Philly Special
The setting is Super Bowl 52, the Patriots versus the Eagles. The score at the time was 15 to 12, Philly with the lead.
There were 38 seconds left to halftime. Philadelphia was in New England's red zone, on the one-and-a-half-yard line, staring at 4th and goal. Conventional Wisdom says, "Kick the field goal" and go into half time with a six-point lead.
BUT!
When you have a Brainstorm Team, Conventional Wisdom goes out of the door.
Brainstorming Can Happen In a Flash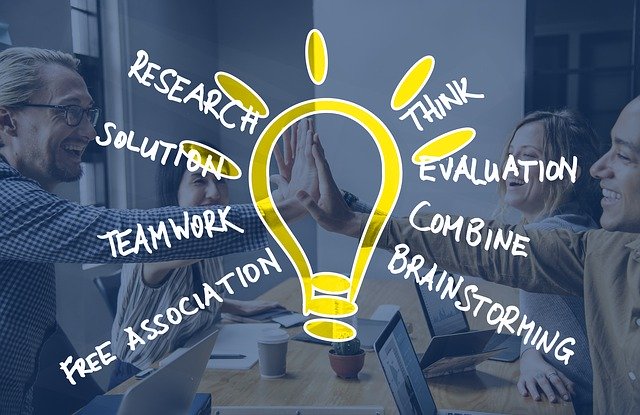 Coach Doug Pederson, not happy with the current play, ran down the sideline and called a 30-second timeout.
As he is talking to coaches in the booth, looking at his playbook, trying to figure out which play to call for that moment, something momentous happened!
QB Nick Foles jogged to the sideline and asked, "You want Philly Philly?"
Coach Pederson's response was immediate, "Yeah, let's do it!"
And the rest is history!
That play will be remembered in the football annals forever.
What many people football fans didn't know is that Philadelphia elected not to use the Philly Special the prior week when they beat the Minnesota Vikings. It was a strategic move to prevent the defensive guru – Coach Bill Belichick and defensive coordinator Matt Patricia from seeing it and preparing a defensive scheme against it.
Let's dissect how the Philly Special became a Brainstorm example that all successful Entrepreneurs should follow.
It all started back in week 17 of the 2016 NFL season.
Eagles' assistant, Press Taylor, saw the Bears successfully run that play against Vikings and suggested to the Eagles staff that they implement that play for the 2018 postseason.
They agreed!
That was an impromptu act of Brainstorming.
Remember, when it comes to Brainstorming, everyone's input counts, no matter how insignificant it may seem.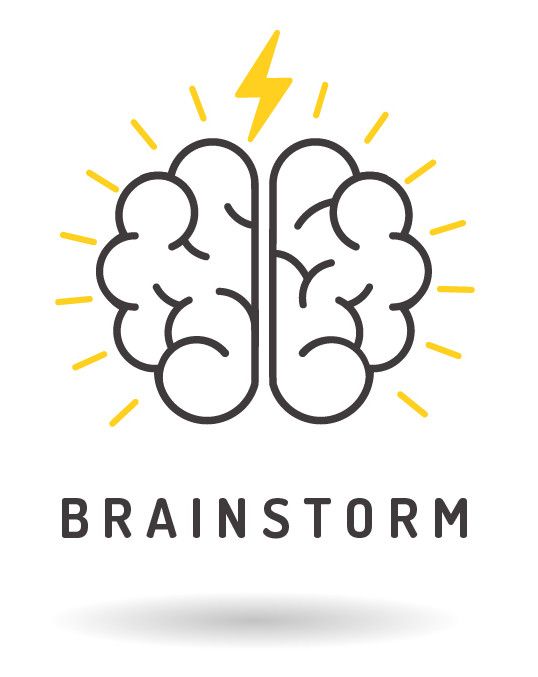 The Purpose of Brainstorming
The purpose of Brainstorming is for a Team to come together to achieve one or more of the following: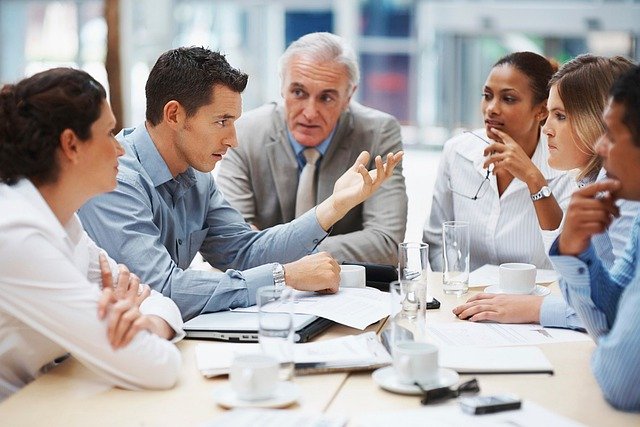 Brainstorm Teams are phenomenal problem solvers. When a sharp unified team comes together to cogitate over an issue verbally, they come up with solutions.
Figure Out How to Obtain a Goal
The Philadelphia Eagles had two weeks to Brainstorm how to beat the New England Patriots in the Super Bowl. Your goal may be to learn PPC, SEO, or Business Credit Building. Or, maybe you want to learn how to master YouTube video marketing or Instagram Stories.
Whatever your goals, listen to me carefully.
Can you hear me NOW!
NEVER but NEVER attempt to figure things out on your own. In your company, build a culture that embraces and rewards Brainstorming. That way, you will never come up short on ideas, game plans, strategies, or tactics.
In business, there will be times when you will need to take a defensive posture. If so, what will it be? Tap into your Brainstorm Team for the answer. What if a fierce competitor engages in negative SEO against your brand.
You have worked hard to build your brand. There is a lot at stake.
Yet, they have put you in a position that you must go on the defensive. What is your plan? The answer to that question is residing within the influential minds of your Brainstorm Team.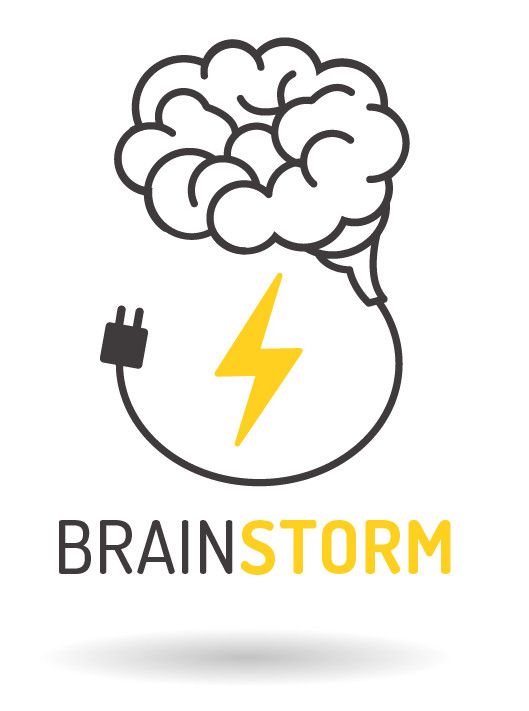 5 Reasons Why You NEED a Brainstorm Team
You Are Not the Sum Total of All Knowledge
Mind wise, you may be the sharpest razor in the pack, but there are plenty of people with a different perspective, outlook, philosophy, and way of thinking. You need those people to inject their bright ideas into the golden pot if you are going to succeed on a high level.
Brainstorming Fosters Critical Thinking
In today's business world, critical thinking is the primary difference between Entrepreneurs who struggle and miss opportunities versus those who innovate and excel.
Brainstorming Cultivates Unified Team Building
Few things feel better to a person than being an integral part of a winning team. The exhilaration the team experiences each time they solve a problem, create, and innovate cannot be expressed in words.
Brainstorming Breaks the Power of Creative Blocks
In life, business people sometimes get stuck. They may have a brain fart or a brain freeze. They may have exhausted their mental faculties at that moment. With the Brainstorm Team, creative blocks are never a problem that the team cannot conquer.
Brainstorming Unearths Amazing Solutions, Ideas, Strategies, and Plans
Are you ready for another football story? I remember watching the Kansas City Chiefs beat the San Francisco 49ers in Super Bowl 54. One of the more crucial points in the game was when Chiefs QB Patrick Mahomes came to the sideline and asked Offensive Coordinator Eric Bieniemy if they had enough time to run WASP. Coach Bieniemy was on the headphones Brainstorming with the coaches in the booth and with Head Coach Andy Reid. Mahomes suggested it, but collectively they decided to run WASP. Team Brainstorming unearthed that astounding play call to help Kansas City overcome a 10-point deficit against one of the stingiest defenses in the NFL.
As you can see, Brainstorming is the way forward for those who demand success. Thinking outside the box, look at how many ways you can use your Brainstorm Team to advance your company's agenda.
We are talking about product development, marketing, and sales advancement, improved operations workflow, vertical acquisitions, horizontal acquisitions, and much more.
With a Brainstorm Team, complex projects and complicated issues are reduced to child's play. When you want to advance, improve, or defend your company's position, call your Brainstorm Team together, and accomplish the impossible!