At Conscience Collaboration, we share a great deal of information about business plans and why you need one. In this session, we are going to cover the LivePlan Business Template. Disclaimer, this is the business plan template that we use, and for a good reason.
The task of converting a random idea into a thorough, organized plan to start the business and get funds can be a mammoth task, especially for first-time entrepreneurs.
Fortunately, one does not have to do this alone anymore.
The LivePlan business template can help you draft the perfect business plan to communicate your vision. It is a complete business planning tool loaded with useful, customizable features, learning resources, and online help.
Here is an in-depth review of some of the features of the LivePlan business template.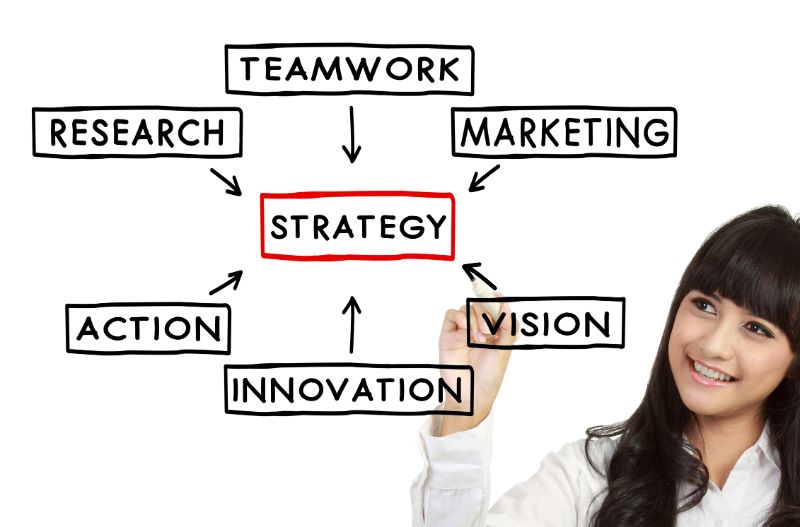 The intuitive and user-friendly software helps you from start to finish. It asks a few pertinent questions about your business, and all you have to do is plug in the answers. Some of the questions asked to relate to the following topics:
The template also offers excellent examples of how to write a good pitch, what to put in your marketing plan, and lots more.
A massive selection of sample business plans is available for your perusal. It covers almost every kind of industry you can imagine.
The sample plans are an enormous help as it allows users to visualize their completed business plans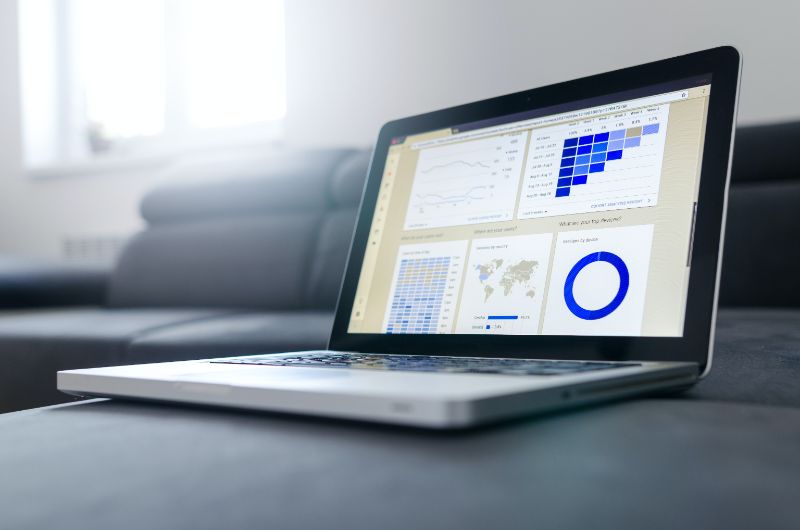 You can either draw inspiration from the plans and create your own or copy and paste a few sections relevant to your business.
3. Automatic Financials Generation
The template explicitly specifies the kind of financial data that you must input. Post this, it does the calculations automatically with the help of built-in formulas.
As a result, you will get accurate financial statements. The report will include all the critical information usually expected by investors and lenders, such as sales forecasts and annual budgets.
Once you have completed your business plan, you can export it to popular document creation tools like PDF, PowerPoint, and Word and share it through email.
To ensure the privacy of the contents of your file, you can even password-protect the file.
If you wish to have your business plan professionally printed and bound, you can do so at an additional cost.
One of the unique features of the LivePlan business template is the team collaboration feature. You can allow multiple users, such as your business partner or your project team, to access and edit the business plan because of this feature.
You can also set different access permissions with this template. If you do not want others to make changes to the business plan, you can give suggestions in the comments section.
Another useful feature is that the business plan gets saved automatically. Thus, you never have to worry about losing any work.
If you want to draft a without-any-frills- business plan, you can do so with the fill-in-the-blank template. The one-page pitch will contain all the necessary information required by the target audience; this is very useful for getting your ideas down in a short period.
LivePlan users can access informative and in-depth video tutorials that cover all sections required in a business plan.
So, if you want to know about the importance and purpose of a business plan, what specific details to include in your plan, or the meaning of key terms, help is just a click away!
The customer service is impeccable. If you ever get stuck using their services, you can reach out to their customer service representatives for support via telephone or chat.
You can also shoot them an email and receive a reply within 2 hours. If you are a fan of social media, you can reach LivePlan's customer service through their Google Plus, Twitter, and Facebook accounts.
The future of any company heavily depends on its business plan.
Therefore, give your company a fighting chance by drafting your plan with the LivePlan business template.
Apart from giving you access to the latest business trends and market analysis, it offers step-by-step guidance for creating the perfect business plan. So do not miss this opportunity!