If you are like many Entrepreneurs, unless you took business classes, majored in business, enrolled in business economics, or were mentored by experienced Business Mentors, it is likely that you never heard of the SWOT Analysis.
As an owner, that puts your company at a MAJOR disadvantage!
Why?
The SWOT analysis is comprised of four elements, combined, they serve as a critical component in propelling businesses into financial solvency. Let's take a look at the four elements: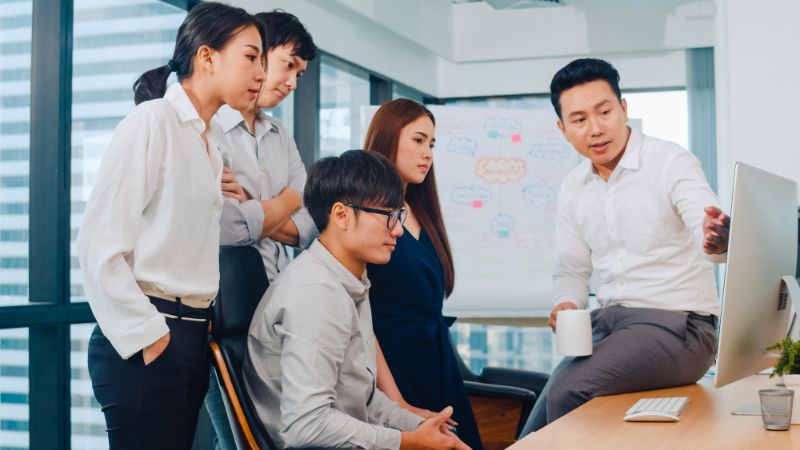 If you are operating a business, understanding these four critical elements, and then implementing them into your Business Plan is vital – if you want your venture to grow successfully without any limits.
To be clear, in the business realm, smart Entrepreneurs and business owners are always acutely aware of their bottom line. If a company is not profitable, it will not be in operation for long. The problem with a too many businesses is that the owners are guessing concerning critical issues of their operation.
The SWOT Analysis together with a Business Plan eliminates that type of guesswork and unproductive speculation.
To help you better understand the power of SWOT, we're going to create a fictitious name of a community coffee and wine shop, located in a quaint part of Long Beach, California, we'll call it, Sip & Relax, owned by Carla Symphony.
Here is the Sip & Relax SWOT Analysis: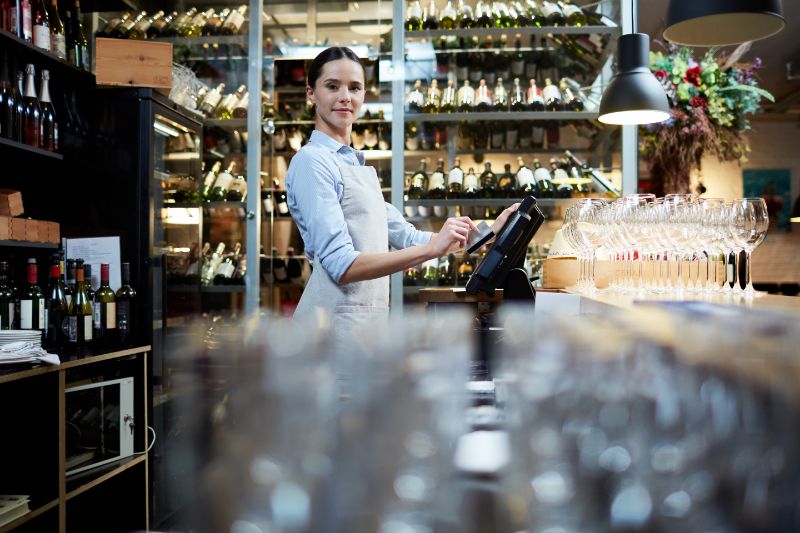 Owner is a chef extraordinaire
All of the coffees, teas, hot chocolates and specialty drinks are absolutely delectable
Her pastry line is to die for
The sandwiches, soups and salads are simply delicious
Word of mouth marketing is mind boggling
Her wines are aptly described as exquisite
She has fervently loyal customers
She is at 8% debt ratio
Not great at strategic planning
Not computer savvy
No (GMB) Google My Business account
Not running paid ads
No Off Page SEO plan to speak of
Need to increase seating area
Website needs a makeover in aesthetics, functionality, and on page SEO
Not on Social Media, (i.e., Instagram, Twitter, Facebook, etc.)
Create digital customer loyalty cards
Create an app for customers
Offer employees better training
Incentivize employee retention
Customers would gladly embrace a T-shirt line
Sell pastries online, same day shipping
Provide better table service
Restaurant competition in the area is fierce
Competition is using paid ads, SEO, Social Media and GMB
The turnover rate of employees is too high
Parking is an issue
Some ingredients come from different parts of the world
Defining The Four Elements of The SWOT Analysis:
As you can see, Sip & Relax has some great strengths. The greatest is having a trained chef with immense experience at the helm of the company. All of her foods, wines and beverages are scrumptious. A testament to that fact is how her business was built solely on word of mouth.
Financially speaking, Sip & Relax is in great shape. When she launched her business, Carla was happily funded by family members and friends. She has dwindled that debt amount to eight percent, with she hopes to pay off totally within the next 8 months .
Carla pays all her tradelines within 30 days. Although she has never taken out a conventional business loan, with a Paydex Score of a perfect 100, she qualifies for the best rates and terms. All in all, her strengths put her in great shape.
On one hand, Carla is doing an amazing job based on how things are currently running. However, that success was not particularly planned. On the surface, customers pouring into her store solely by word of mouth is something to be proud of. But the reality is, she lucked up on prime high traffic location that she leased at under-market prices.
That luck has hampered her ability to see things strategically on a long-term basis. Carla has rebuffed social media, SEO and Pay Per Click. Why? Because of her initial success. She believes she can succeed without those new age gadgets and technology.
That mindset may be her demise. The area already boasts of fierce competition for restaurants. The question begs, "As more restaurants open in her vicinity, are they going to pull business away from Sip & Relax?"
Carla has a family member handling the books and another responsible for her website design, which can only be described as amateurish hour. She needs to hire a bookkeeper and a web designer. Otherwise, she may eventually start going backwards.
The seating area is another issue. She wanted an open space type of environment. The problem is customers have repeatedly asked her for more seating, and she has the space. What we have here is the Chef not thinking like a businessperson. Combined, these decisions dramatically weaken, Sip & Relax.
Weaknesses left unchecked can lead to a loss of loyal customers, a loss of good employees, it can also lead to a great reputation turning bad. Always address weaknesses!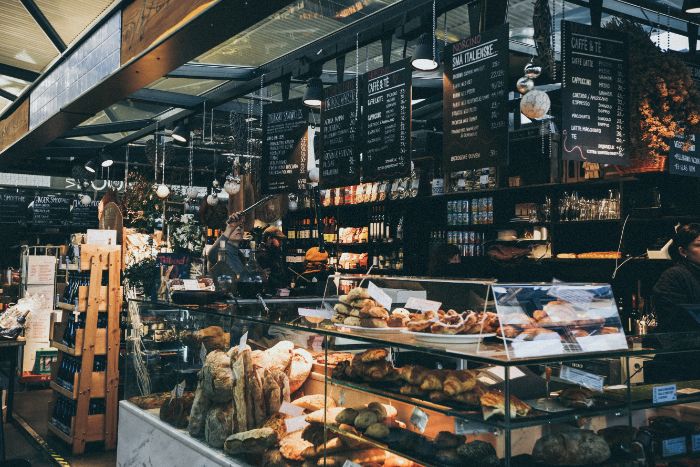 Carla has some great opportunities she can capitalize on. For starters, her pastries are mouth watering!
She should set up an operation where people can purchase them online.
Two moves that will build greater customer loyalty is creating a digital loyalty card, as part of a Sip & Relax app.
Also, Carla needs add the ability to take payments by swiping phones; still, she is having a hard time embracing technology.
In terms of her employees, training from an outside agency is critically needed, Carla is a trained chef who does not understand the nuances, ebb, and flow of waiting on tables properly. She also clueless about product displays, impulse buying, upsells, and addons at the cash registers.
Such training would have an immediate positive impact on her bottom line.
One major issue they are having is employee retention. Typically, staff leave because they feel underappreciated, and voiceless. Carla can save the day by incentivizing longevity and by listening to and implementing some of the ideas employees are presenting to her. By taking advantage of these areas of opportunity, the Sip & Relax can position itself to become a community icon.
To be clear, weaknesses and threats are co-related. Weaknesses come from within. Threats come from the outside; they both can bring a company to its heels. Carla's competition knows that she is not on Google My Business, they also know that she is invisible on social media, and they are taking advantage of that.
Carla also learned that other restaurants were clandestinely luring her employees away. Essentially, they get on-the-job training, and then other companies entice them to leave Sip & Relax. She must address this ASAP!
The parking issue exists but can be easily rectified if Carla is willing to extend her lease. The landlord is currently willing to allow her to pave the back of the building if she extends her lease for five more years – at the same rate. It is a deal she should take.
The ingredients issue comes into play due to the challenges of shipping from different parts of the world. Her chocolate is shipped in from Belgium. She gets spices from India. She needs to have a backup plan in place if she cannot get her shipments on time.
If not, she essentially cannot make her famous hot chocolate, or any of her chocolate infused pastries.
Moreover, her spices are what makes her sandwiches, soups and salads, POP; she cannot find those spices in the United States. Again, she needs a plan B.
SWOT Analysis – Just Do It!
Remember, identify your threats, and address them with a strategic plan. Any type of business threat left unaddressed can rapidly morph into an out of control problem. As you know, those types of problem become costly thorns in your flesh.
In summation, if you are not utilizing SWOT Analysis to understand the Strengths, Weaknesses, Opportunities and Threats to your business, you are putting your business at a great disadvantage.
A SWOT Analysis empowers you to think strategically and tactically. It enables you to make wise decisions, reduce losses and take advantage of all opportunities.