Today, we present Vistage Reviews. If you have not heard of Vistage, the Executive Business Mentoring program, follow along as we present one of the top business mentoring programs and one of the leading Business Brainstorming groups in the world.
Who Should Follow This Vistage Review?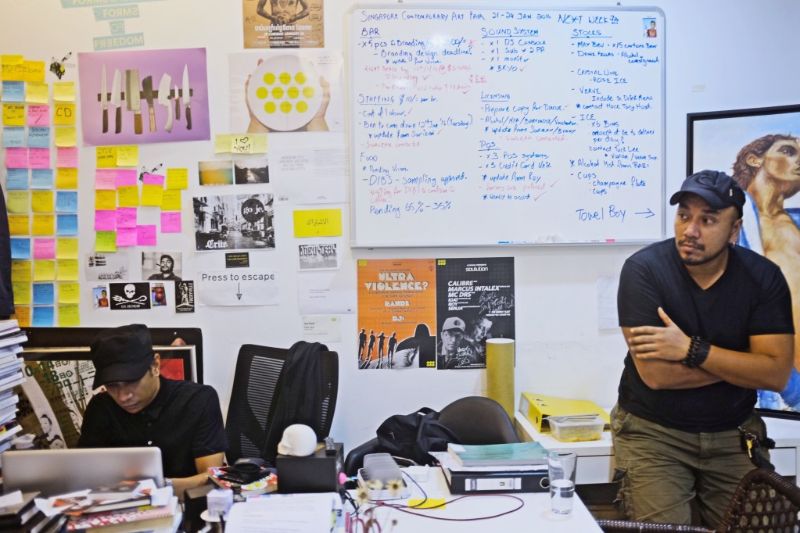 Small or midsize business owner with aspirations of crossing over into the Big League. I am talking Fortune 5000, Fortune 1000, and Fortune 500. If so, you need to take a comprehensive look at Vistage.
What Do The Men & Women At Vistage Do?
In a nutshell, they hone Business Leaders into becoming the best in the business.
Vistage happens to be one of the world's top business leadership and performance advancement organizations to enhance small and midsize businesses.
After careful observation, the primary objective of Vistage becomes crystal clear. Boost the development and effectiveness of the lives of the CEOs and their employees.
The net results are that productivity increases, costs are reduced, and team-building goes to a whole new level of cohesiveness, unity, and solidarity.
How Long Has Vistage Been Around?
Founded in 1957, they have been honing, sharpening, and improving Business Leaders for over 60 years and counting.
The benefactors – the CEOs, CFOs, COOs, Senior Executives, and Business Owners – will all attest to how Vistage's Peer Advisory Coaching has made them razor-sharp business leaders.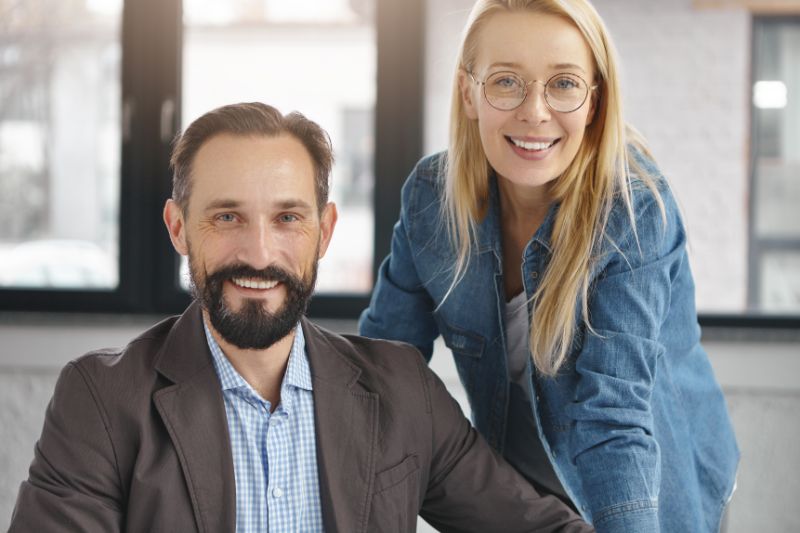 Using a combination of confidential one-on-one coaching sessions, and peer advisory groups comprised of top tier business leaders, the individuals being mentored learn how to solve their most significant challenges.
To be crystal clear, the methods utilized by Vistage are proven to work; the numbers speak for themselves.
Today, they are perfecting more than twenty-three thousand members in over twenty different countries.
These members become better leaders, make better decisions, and learn how to consistently obtain exceptional outcomes. According to a 2017 Dun & Bradstreet study analysis, Vistage members grow at a blistering rate of 2.2x faster than non-member's businesses. AND! It does not matter the type of market; up or down!
To put it bluntly, Vistage is not for everyone. Its members are high integrity business leaders, whose focus is not just the bottom line, but positively affecting their employees, families, and communities.
In this day and age, many business leaders treat their employees as afterthoughts. This is one reason why their businesses are not sustainable.
Being a member of this prominent organization opens you up to the experience and intuition from respected business leaders who help you become a top tier business leader.
Data shows the typical Vistage member is male, around sixty-something. That stated, many younger Entrepreneurs are beginning to comprehend the value of having the Crème de la crème mentoring them to become part of the top tier of the business world.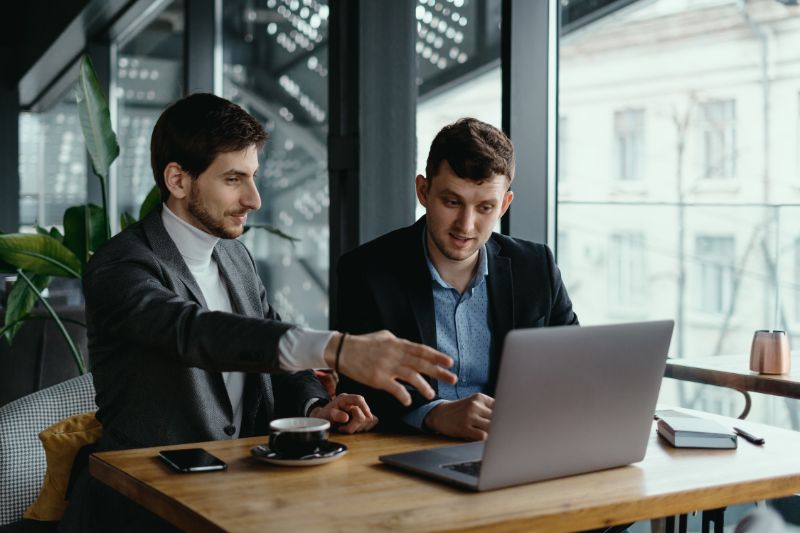 How Does The Process Work?
Every thirty-days, ten to fifteen business owners, CEOs, and High-Ranking Executives get together for an intense eight to nine hours of Brainstorming.
They start the morning off by going through the check-in exercise. A critical three-hour workshop follows that. This session could best be described as the linchpin to extraordinary corporate achievement.
After such focus, concentration, and intensity, the teams take an hour lunch break, and returns in attack mode! This is the time they use to address issues they are dealing with and map out plans of resolution.
You need to grasp how few business owners get to draw from this type of biz acumen and seasoned experience.
These Brainstorm sessions are coordinated by a "chair" present in every session and are responsible for maintaining focus.
How Should I View Vistage?
View them as an advisory board; they exist to offer dynamic perspectives, genuine solutions, and innovative advice. With Vistage, you establish remarkable bonds that transcend all anything you have ever experienced.
What Type of Programs Does Vistage Offer?
They cover all levels of leadership; emphasizing three main elements that lead to the road of accomplishment:
There is a global network that provides real-time advice, and guidelines, VIA a portal online. Vistage has groups available in different locations to help you out with local challenges. This means they know your local market, economy, and based on those factors, they can offer unbelievable valuable advice.
If you are looking for impartial advice and honest answers for your business's growth, then Vistage is the right choice for you. Head over to Vistage.com, join the other members who made the wise decision and take your business to a whole new level.
This concludes our Vistage Review, hope it helped you step up your game.