The Internet is beginning to see an increase in HoneyBook reviews for a reason; more business people are opting to use HoneyBook over the competition.
Are you searching for CRM software? Could HoneyBook be the solution? In the business arena, there are so many needs that it can be mind-boggling. Even worse is attempting to find them.
For example, hunting for webhosting, finding accounting software, or SEO software, or graphic designers, and the list goes on.
Concerning (CRM) Customer Relationship Management software, in this session, we will look at HoneyBook. Before we do, let's talk about what CRM software is.
Managing clients is not easy; it requires practical strategies, clear communications, and a system that always keeps everyone on the same page.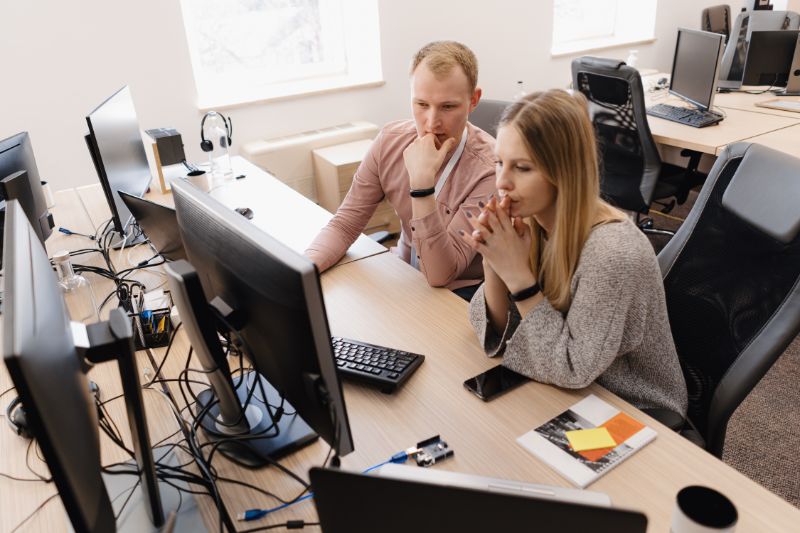 CRM Customer Relationship Management software assists in managing client data. In a nutshell, it helps companies optimize client communications and consolidate and condense the sales efforts.
Before CRMs, companies used spreadsheets, sticky notes, calendars, notebooks, and an assortment of paper-based items that caused chaos, missed sales calls, and lost opportunities.
As companies grew, certain things like spreadsheets and written entries in notebooks became unsustainable.
With time, CRM software came into being; the problem was, only major corporations could afford it.
As technology improved, eventually, all businesses were able to afford this essential software.
What Does CRM Software Do?
The basic CRM software applications typically have some or all of the features listed below:

The first and foremost aspect of a CRM is to centralize data into one access point for the entire team.
Contained within that dataset are the prospects and client's name, address, phone, email addresses, phones, pertinent addresses, websites, and social media accounts.
Furthermore, it contains and tracks all communication history, from phone calls to online chats, support tickets, and email.
The next important aspect of CRMs is tracking and quantifying client history; this points to how clients find a business, their purchasing history, and how long they have been clients.
CRM And The Sales Flow Proces
Unbeknownst to many small business owners, a lack of a sales flow process will slowly suffocate a company even if they have the world's best product or greatest service. CRM software helps teams establish a standardized selling process, which provides them with a detailed guide for closing sales.
The net results? The time span of the selling sequences are trimmed significantly. Companies now have data to help them identify issues that previously hindered them from closing deals. The data keeps the team focused on pre-sell activities that deliver results and generates the most profits.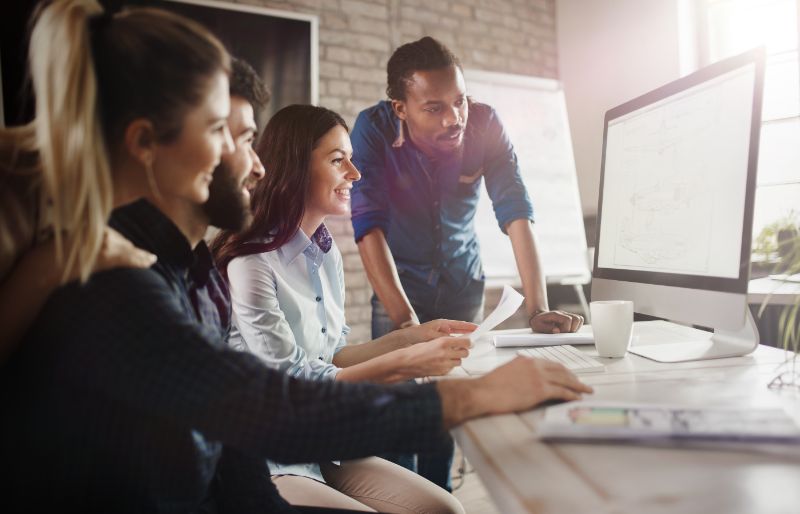 How Does HoneyBook Fair As a CRM?
HoneyBook is known as one of the best CRMs on the market and for a good cause. It's an intuitive software that has a surreal flow. Once your account is set up, you'll discover how easy HoneyBook is from top to bottom. 
If you ever get stuck, no problem! HoneyBook has a responsive concierge to answer any questions you may have. Setting up your account is a breeze, the system so intuitive; literally, you'll be ready to go in a few clicks:
Once your account is activated, you can forget about delays or issues from your side in the sales process; HoneyBook streamlines your operation into a well-oiled machine.
What Makes HoneyBook So Great?
1. It's Simple, And Easy To Use
One descriptive term you will continuously see us referring to concerning HoneyBook is INTUITIVE!
One of the best reasons to start using HoneyBook is because it is uncomplicated.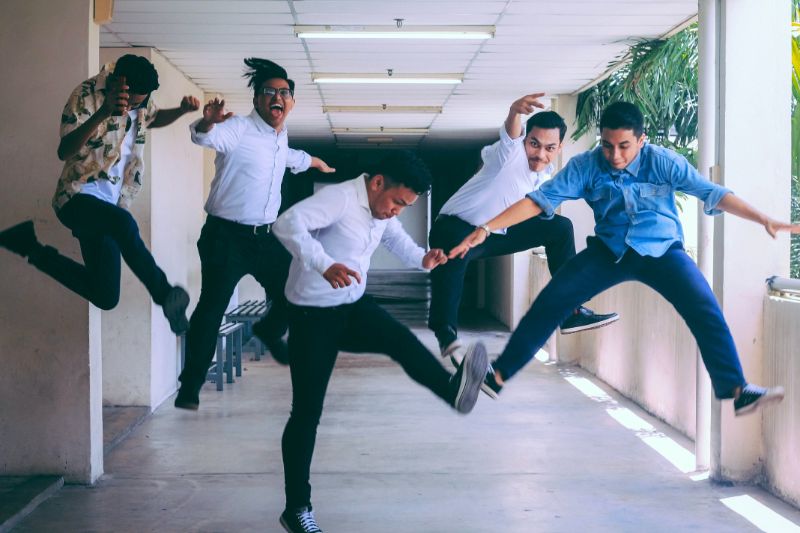 You do not have to take a gazillion tutorials, get certified, or search Google, YouTube, Reddit, and Facebook for hours trying to figure out how to do something.
Whether you are managing essential data, receiving payments from clients, or responding to proposals, HoneyBook makes you swift and efficient.
2. Everything Is Under One Roof
Before CRM software like HoneyBook, companies had no choice but to use multiple software applications to get things done.
That meant to closes deals; they had to log into their payment processor, QuickBooks, proposal software, and invoice software.
In many instances (for branding and to make their documents look professional), they had to launch design software like Photoshop. It was too much! With HoneyBook, you have everything under one roof!
3. It Saves You Time and Money
Imagine if you had to create or pay someone to create contracts, brochures, proposals, and invoices. With HoneyBook, you don't have to imagine, you point and click, and you are DONE!
The amount of money, frustration, and time you save can be spent getting more clients or taking a moment to relax, reflect, and rejuvenate!
4. It Has An Incredible Workflow
Acquiring and managing clients can be stressful, especially if everyone on the team is not synchronized. All it takes is one snafu and BOOM; a client is lost forever!
Setting up the client management process alleviates common issues that are known to hinder. HoneyBook does this for you!
You can bring in new sales reps, and they can hit the ground running. From the proposal to the close to customer service, the workflow is smooth.
Once you start using HoneyBook, things will begin lining up. You will have an improved image with clients, a streamlined sales process, and your time spent performing repetitive, tedious tasks will be over.
To see if HoneyBook is for you, we have prepared a unique link to give you a free trial and a discount if you decide to use them. After researching and testing we decided that HoneyBook is the best CRM for us!
Thanks for taking time to read our HoneyBook Review.
To your success!