One critical key to your company's success is knowing about as many of the sources of business funding as possible. Doing so means you have multiple options to acquire the cash infusion your enterprise needs to thrive.
In 1996 there was a popular motion picture called, "Jerry Maguire" starring Tom Cruise and Cuba Gooding Jr. That movie featured the compelling catch phrase, "Show me the money" that has become synonymous with getting a deal done!
In terms of getting deals done, it always centers around the cash; deal makers are required to SHOW YOU THE MONEY! In this session we are going to show you the money by showing you a comprehensive list of the top sources of business funding.
Get The Cash; Grow Your Business!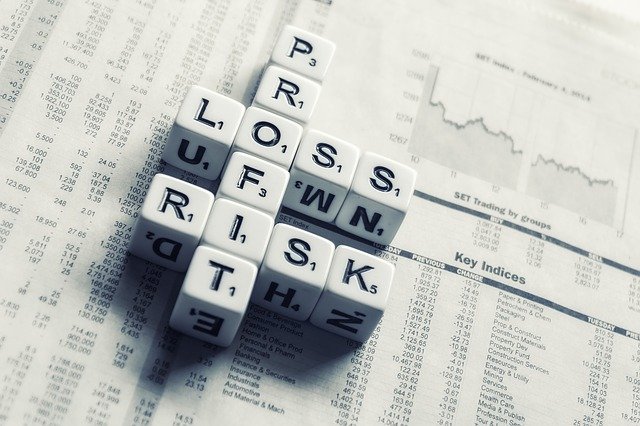 Small Business Funding is probably one of the most formidable challenges faced by Entrepreneurs and aspiring business owners.
It is widely known that launching and maintaining a business is not an easy task.
It takes hard work, patience, physical stamina, grueling hours, and mental toughness.
An aspect that keeps many business owners up at night is business funding. They can spend days on end scratching their heads, trying to figure out how they are going to fund their entrepreneurial dreams.
Here are the brass tactic facts; you can have the most incredible idea, product, or service in the world, but if you cannot get funding, your dream will fade into obscurity.
The purpose of this brief tutorial is to reduce the time you spend searching for funding sources by revealing an exhaustive list of possible options, (in alphabetical order).
Financing and Funding Through Non-Traditional Routes
The upside of using non-traditional funding such as credit cards, family & friends, personal savings, IRAs, and liquidating assets is that you will not need a Business Plan, a Dun and Bradstreet number, or a PAYDEX Score.
The downside is, if you use your credit cards, lines of credit, equity loans, and financing of that nature, you are risking your credit.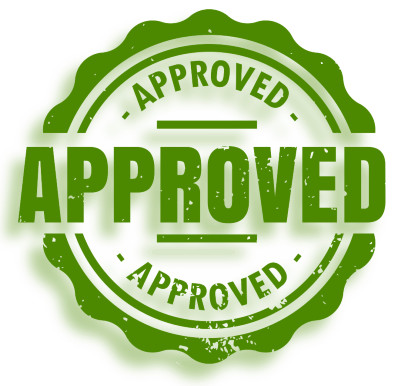 That being the case, this decision demands a careful evaluation before proceeding.
The bankruptcy courts are crowded with sullen Entrepreneurs who risked it all but came up short. That is not to discourage you; it is to state the facts; there are two sides to taking risks; you either win or lose.
Remember, always plan wisely! Have a Brainstorm Team and a Business Mentor; some great options are SCORE and Vistage.
On a positive note, numerous Entrepreneurs risked it all and succeeded beyond their wildest dreams. Please note these razor-sharp business people who risked it all by funding their businesses' dreams using credit cards.
Matthew Griffin had a unique idea, he had a pan that would make having delicious crusty borders as easy as giving candy to a baby.
To fund his venture, Edge Brownie Pan, he used a combination of credit cards and funds he received after winning Visa's Great Innovators Contest. Griffin's idea touched a soft spot with bakers from around the world. He is now a phenomenal success.
The founder and CEO of Fareportal, Sam Jain, funded his vision using four thousand dollars from his credit cards. His company is now worth $3.2 billion.
The owner of Huthmaker Violins, Dixie Huthmaker, was like a lot of ambitious Business Startups; she had no idea about Business Credit, PAYDEX Score, or Small Business Financing.
What she did know was how to do was make exquisite violins. With limited business financing knowledge, Huthmaker used her credit cards, between $5k and $7k, to get the ball rolling, and they have been succeeding ever since.
Traditional Small Business Funding
Going the traditional route of financing your business – means being prepared to be scrutinized, and possibly having your loan application rejected.
Banks, lenders, the SBA, and other financing sources want to see your Business Plan; some may ask you about your SWOT Analysis.
If you cannot provide those critical items On Demand, your traditional business funding options will rapidly decrease.
Another critical area they will check is your Business Credit Score, better known as your PAYDEX Score. Are you between 80 and 100? If not, you may not get funded; if you do, the terms may not be to your liking if you do.
The way to address a low Paydex Score is to systematically raise your score before applying for any Small Business Loans.
As mentioned earlier, starting a business requires much planning, particularly concerning the financials.
However, as complicated as Small Business Funding may seem, it becomes less intimidating when you drill down to your (particular) sources.
Additionally, when you have your Business Plan in hand, and have enhanced your PAYDEX Score, and have seasoned Business Advice, you can crush most small business funding obstacles. If we missed any sources of business funding, please let us know!