Are you seeking to have business credit extended to you? Do you want business credit cards, business gas cards, SBA Loans, or other types of business-related financing?
Are you looking for ways to get the better interest rates from your business creditors? The answers to your questions is having the proper PAYDEX Score.
The higher the PAYDEX Score your business has, the better chances you have to improve your company's creditworthiness.
Before you understand how to improve this score, it is better to gain a basic understanding of what this score is all about?
What Is The PAYDEX Score?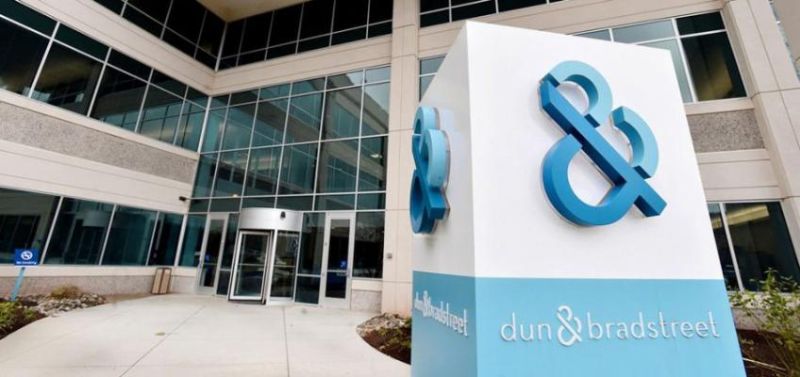 The Financial Services Firm Dun & Bradstreet maintains the PAYDEX Score. The purpose of this number is to assign the credit score for a company.
From business to business, this appraisal ranges from 0 to 100.
When a business has a higher score, it means that it has been paying its debts without any delay. In general, vendors and lenders use the PAYDEX Score for identifying the repayment terms, interest rates, and funding eligibility.
Let us consider that you are planning to apply for a small business loan. Or possibly, you might be seeking a new business association with a vendor.
In these cases, it becomes essential to know the PAYDEX Score range of your business. As such, you can improve the odds of finding affordable vendors and funding for your business.
How Is Your Business's PAYDEX Score Calculated?
To arrive at and assign the PAYDEX Score for any business, Dun & Bradstreet uses trade references. Trade references are collected from vendors and suppliers submitting your business's payment history together with financial institutions and lenders like credit-card companies.
Every vendor and supplier you work with is a tradeline account that provides your business's transactional history. To calculate the PAYDEX Score of your company, Dun & Bradstreet will evaluate the time you take to pay off each tradeline account's debts. If you have paid all the debts before the due date, it will increase your Score. In turn, your business will look favorable to future creditors.
Your PAYDEX Score will be dollar-weighted by Dun & Bradstreet. What does that mean? It denotes the money and the frequency of the transaction in each tradeline account.
It means that as compared to a one-time transaction with a vendor, the regular monthly payments you make with another vendor promptly will add more weight to your PAYDEX Score.
What Makes A Good PAYDEX Score?
Before you understand how to increase the PAYDEX Score of your business, it would be good to know what a good score means. Do you want your business to be considered a low-risk business?
Surely you do!
Consequently, you must ensure that your business' PAYDEX Score remains in the 80 to 100 range.
When your range is between 50 and 79, it will be considered a modest possibility of delay in payment.
WARNING: your business is considered risky if your score is between 1 and 49.
A reminder; if you obtain a score of 80, but your aim is above the 80 threshold. A score of 80 is not bad as it will denote that you pay all your bills on time.
You can rise above 80 when you regularly pay your bills before the specified payment date. If you pay 20 days before the due date, you will receive a 90+ score. You can acquire a 100 score if you pay 30 days in advance.
In the same manner, the longer you take to pay the bills, the weaker your score. Let us consider that you get a 70. Your potential vendors will assume that they can anticipate your payment around 15 days after the due date.
If you score dips to 30, it means that payments are being made 90 days later than the agreed-upon payment date.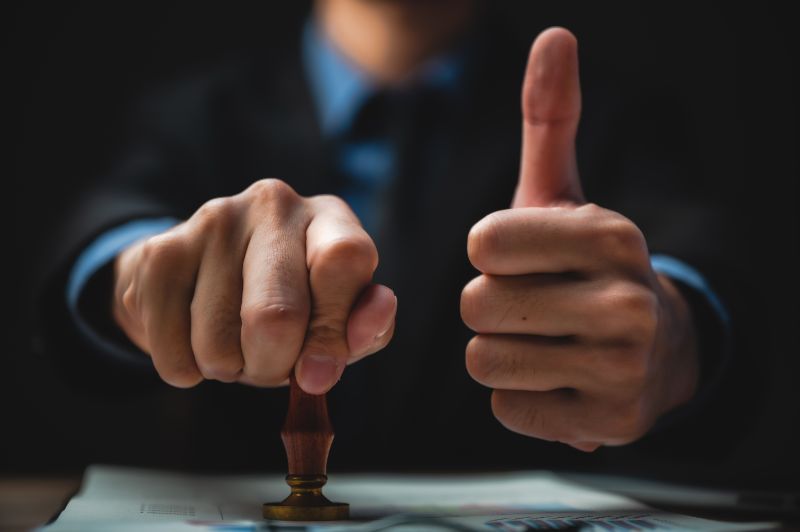 How To Get a PAYDEX Score?
To obtain your PAYDEX Score, you must request a D-U-N-S Number on behalf of your business. In turn, you can establish your business with Dun & Bradstreet and begin the process of raising your PAYDEX Score.
Part of the initial D&B process involves establishing trade references. Dun & Bradstreet will request you to supply a minimum of 4 trade references.
Trade references are nothing but details about the payments you have made to your vendors or suppliers. The thing to remember here is that these payments should have a payment schedule in place.
How To Increase the PAYDEX Score?
There are many methods you can utilize to increase your PAYDEX Score. Here are a few: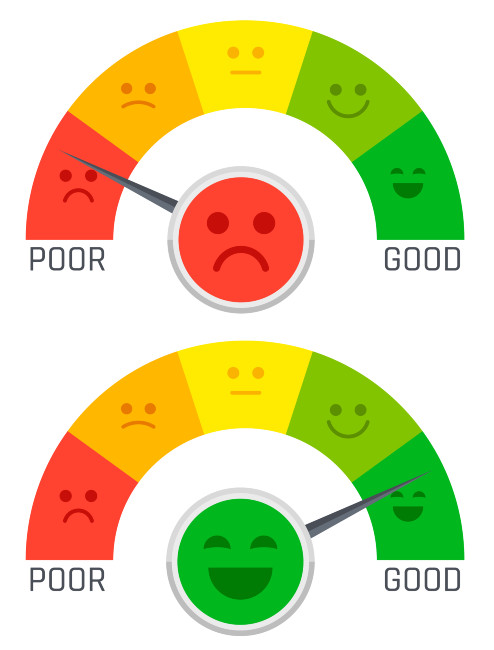 When you sign up for score alerts, you will get regular updates on your score. In turn, you can make the appropriate corrections to your payment schedules to quickly improve your PAYDEX Score.
* This is a free service provided by Dun & Bradstreet. However, it only alerts you when changes are made to your Paydex Score. If you want to see your score will be required to upgrade to one of their paid credit monitoring services.