In the previous session, we answered the critical question, "Do I Need a Business Plan?" If you haven't read it, you would be best served to do so now. That way, you will have the clear-cut answer to that crucial question once and for all. In this session, we are going to answer the question, "What is a Business Plan?"
One of the PRIME reason businesses fail is because they failed or refused to plan. I realize that's somewhat cliché, but it is the undeniable indisputable truth.
Please don't join the ever-increasing list of bankrupt companies that provided phenomenal products or services but didn't cut the mustard due to a lack of strategy.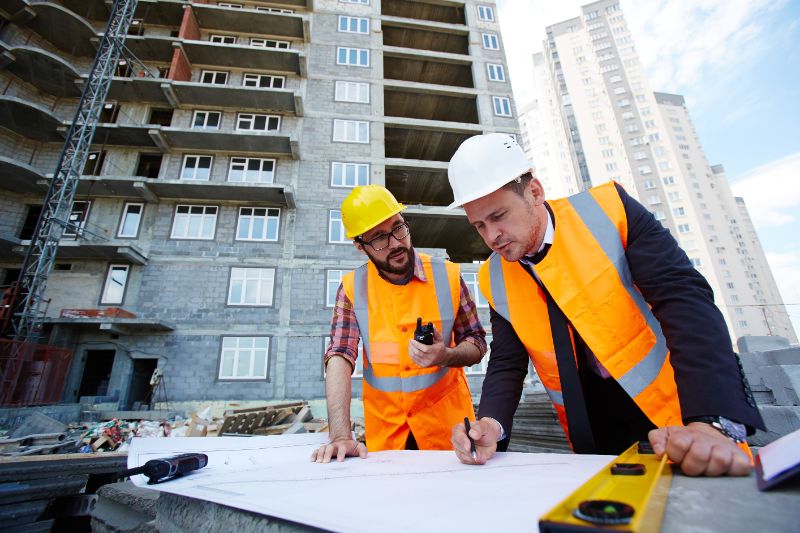 Succinctly put, it is a roadmap on how a company is being built.
It illustrates in detail the company's objectives and how the leadership is going to accomplish those objectives. This written roadmap covers marketing, financials, and operations.
What Are the Elements of a Business Plan?
There are no hard or soft rules, but a typical plan includes these primary elements:
Executive Summary
Market Analysis
Program Description
Operational Structure
Marketing Plan
Financial Plan
Appendix
Other elements may include:
Market Strategies
Organizational Structure
Market Share Projections
Positioning Strategy
Pricing Strategy
Design and Development Plan
Development Budget
Scheduling and Costs
Distribution Strategy
Sales Potential
Competitive Analysis
SWOT Analysis
Procedures
Personnel Strategy
Risk Assessing
Operations & Management
Personnel Number Calculations
Calculate Overhead Expenses
Develop a Capital Requirements Table
Create a Cost of Goods Table
Income Statement
Cash Flow Statement
Balance Sheet
Each Business plan will vary based on the business, the industry, the objective of the founder(s), and their funding objectives.
That stated, your Business Plan is not only your blueprint and road map; it is your sales pitch, and infomercial. It is the tool you use to woo Private Investors, Angel Investors, Institutional Investors, Crowd Funders, Banks, Financiers, Venture Capitalists, and Equity Partners.
A carefully crafted Business Plan empowers you to raise funds quickly and easily. If you are having issues attracting funding, chances are this is your problem!
We asked and answered the question, "What is a business plan?" In the next session, we will examine how your Business Plan positions you into extraordinary profitability.